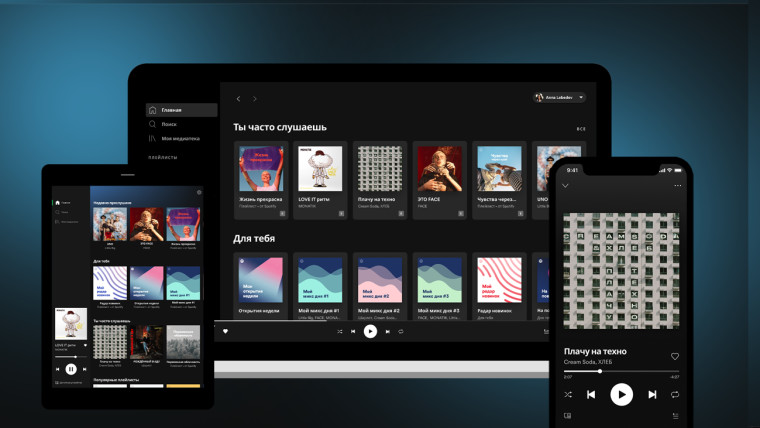 Spotify's CEO and co-founder Daniel Ek confirmed two years ago that the service would launch in Russia (along with India and African countries) sometime in the future. Although no specific date was mentioned at that time, the music streaming service has now made good on that promise, plus more market launches.
Today, Spotify announced its launch in 13 new countries across Europe, including Russia, Albania, Belarus, Bosnia and Herzegovina, Croatia, Kazakhstan, Kosovo, Moldova, Montenegro, North Macedonia, Serbia, Slovenia, and Ukraine. That means the platform is now available in 92 markets.
Along with the expansion, Spotify is highlighting local artists from these new markets in 200 new playlists that will be available to listeners worldwide. The service's Premium option, Premium Family tier, and Premium Duo will also be accessible to customers in those countries. However, only eight of the 13 markets will have access to Spotify's Premium for Students subscription.
For Russia, in particular, Spotify is customizing the users' experience based on their taste. For example, the company has curated about 100 playlists across a number of popular genres. A team of Russian-music professionals will also handle and update those compilations on a regular basis. Russian users will also be able to share artists, albums, and playlists to their Instagram Stories. However, podcasts won't be available in the country (via Engadget).
Gustav Gyllenhammar, Spotify Vice President for Markets and Subscriber Growth, positioned these new markets as crucial parts of Spotify's "overall global growth strategy". The company also cited an International Federation of Phonographic Industry study, which ranks Russia as the 17th-biggest streaming market in the world.