Microsoft Teams is the online communication and collaboration tool of choice for millions of entities around the globe, including organizations and consumers. In fact, its popularity has soared so much during the pandemic that Microsoft is also integrating it at an OS-level with Windows 11. The company keeps updating Teams with a steady stream of features each month, and now, it has revealed that it is working on Customer Lockbox for the software.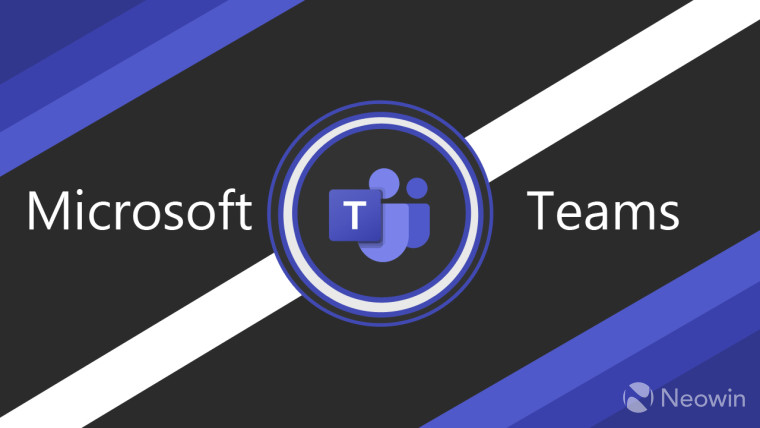 For those unaware, Customer Lockbox is a capability that Microsoft offers across various services in Exchange Online, SharePoint Online, OneDrive for Business, and Azure. It ensures that while performing service operations and troubleshooting, Microsoft cannot get access to your information without your explicit approval.
While Microsoft engineers generally leverage from telemetry and debugging techniques to troubleshoot problems, in some edge-cases, they do require direct access to customer data. Customer Lockbox essentially adds the customer into the approval workflow at the final step so that they can decide whether they want to give Microsoft access to their information to do root cause analysis (RCA). Customer Lockbox can be toggled and all requests and outcomes are audited. Typically, when engineers request access to data via Customer Lockbox, they also give a timeboxed window under which they will perform their RCA and troubleshooting activities.
Microsoft has recently started tracking Feature ID 86190 on its Microsoft 365 Roadmap, which states that the company is bringing Customer Lockbox capabilities to Teams as well. The feature is currently in development with an expected release date of March 2022. The capability will roll out to Teams GCC, Worldwide (Standard Multi-Tenant), General Availability, and Web. Microsoft has not yet clarified what data on Teams will be protected by Customer Lockbox.