About a year ago OCZ released the Vertex 2 solid state drive, a major follow up to their popular Vertex series. The drive hit the market to become one of the first to make use of the yet unheard of SandForce SF-1222 controller. OCZ was quick to jump on this new controller and they were happy to sample pre-production versions to get the word out quickly.
With this sudden initial success, SandForce announced the SF-2000 series in early 2011. The consumer-level performance controller in the new Vertex 3 SSDs known as the SF-2281 includes support for the SATA 6Gb/s interface, while boasting read and write speeds of 500MB/s+, a mind blowing figure when compared to the previous generation chip. The Vertex 2's SF-1222 controller was limited to SATA 3Gb/s and offered read and write speeds of less than 300MB/s.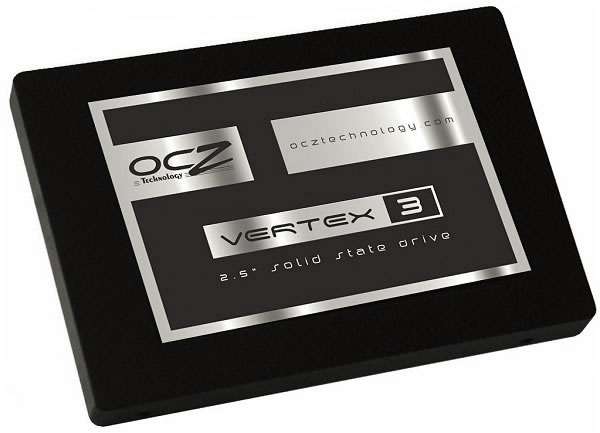 For now it appears solid state drives will continue to get faster, but not any cheaper. OCZ has set the list price for the Vertex 3 120GB version at $249, while the 240GB version will cost $499. Compared to the current Vertex 2 models - 120GB ($229) and 240GB ($429) - it translates in a small price premium for the smaller drive while the larger model is getting hit a bit harder for a noticeable performance increase.
Read: OCZ Vertex 3 240GB SSD Review
These articles are brought to you in partnership with TechSpot.