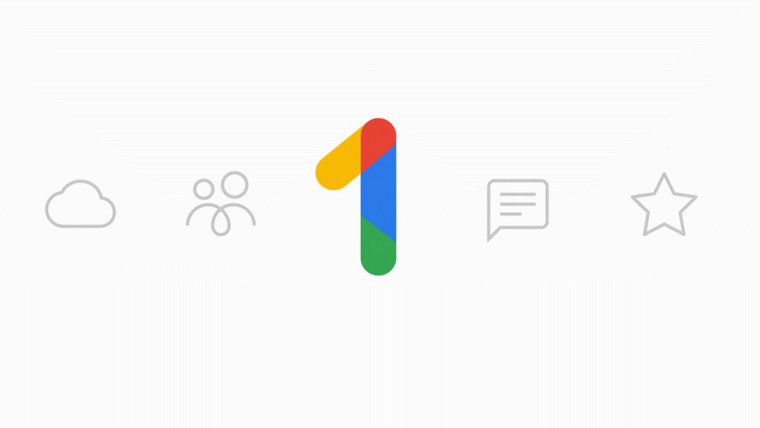 The UK mobile operator, Three, has announced that all of its customers on Pay Monthly, Pay As You Go, Mobile Broadband and Home Broadband deals can claim 100GB of Google One cloud storage for free for three months at no extra cost. While only temporary, the additional storage will be nice for those running out of space on Google Photos which started limiting free storage.
With extra Google One storage, Three customers will be able to store more emails in Gmail, more files in Google Drive, and more high-quality photos in Google Photos. Included in the offer is the ability to share cloud storage and membership benefits with up to five additional people and the ability to get in contact with Google experts who can help resolve any issues you have with Google services.
According to the Google One FAQ, when your trial expires and your storage reverts to 15GB, you won't lose anything, but you will not have the option to upload new material to Google Drive or Google Photos and it may even interfere with you being able to receive emails to your Gmail address.
To clear storage from Google One when your trial expires, just head to the Google One Storage page and look for 'Get your space back'. This option will quickly find any items that you probably don't want but are hogging storage space – this makes it easier to get below the 15GB free limit. If you choose to keep the 100GB storage, you can buy one of the premium subscriptions starting at £1.59 per month.
If you're interested and would like to take Three up on its offer, head over to Three's Google One page and type in your Three number to get started. Be warned, once the three months expire, you will automatically begin paying at the normal Google One rate.