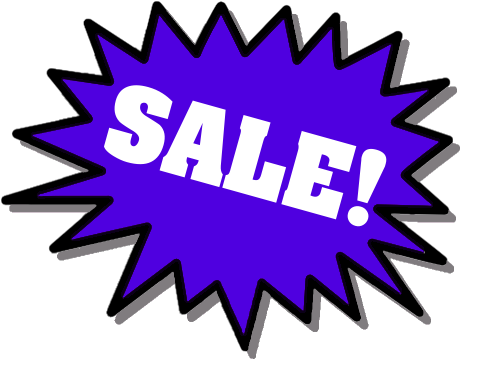 Thursday brings us a number of new PC game sales and price cuts. Over on the Steam web site you can get the futuristic racing game Metal Drift on sale from now until 1 pm Eastern time on Friday for just $3.40, a 66 percent cut from its normal price. Also on sale from now until Monday is the recent fantasy MMO game Rift. It's on sale for $33.49, a 33 percent price cut. Finally the arcade action game Plain Sight is on sale from now until May 25 for a mere $2.49, or you can get the four pack version with four copies of the game for just $7.49.
The Impulse web site has a number of games on sale from now until Monday. That includes a 50 percent price cut off of all the games in the Painkiller first person shooter series along with the original Men of War for just $5.24. For today only Impulse has the action-RPG Greed: Black Border on sale for just $6.24, a 75 percent price cut.
The GamersGate web site has added all of the PC games in the Splinter Cell stealth action series to its list of games on sale this weekend. All of the titles are priced at 60 percent off their normal price. The Games For Windows web site also has a weeklong sale of the Popcap casual game Zuma's Revenge for $10.99. Finally iPhone and iPad gamers can get Chair Entertainment's Unreal Engine 3 action game Infinity Blade on sale for a limited time for $2.99.