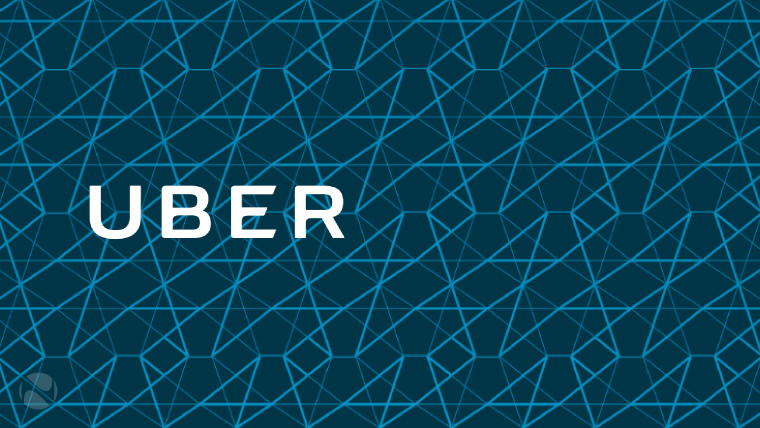 Uber announced today the next step in its self-driving push. Danielle Burr, the company's Head of Federal Affairs, wrote a blog post unveiling Uber's plan to kick off mapping in Washington, D.C. starting on January 24.
The company will use its self-driving vehicles for the data collection effort, although those units will be in manual driving mode. As part of the mapping effort, a trained vehicle operator will be onboard a self-driving unit to maintain control of the vehicle throughout the data collection activity.
Burr says the goal is to develop high-definition maps for Uber's self-driving system, simulate and integrate different city scenarios into on-track testing, and polish its expansion methodology to ensure accurate performance of its self-driving system. This activity is only the first step in the company's development process and validation effort for its self-driving expansion approach.
Burr writes:
"While we are excited about the possibilities, we remain committed to ensuring that every mile we drive on public roads contributes safe and meaningful learnings to inform our development work(...). When we think about safety, it goes beyond solely passengers. We care about keeping everyone on the road safe — whether you're in one of our self-driving cars or crossing the street in front of one."
Uber's hope is for the manual mapping to pave the way for the testing of its units in Washington, D.C. with no human intervention in the future. However, it's not the first company to test self-driving vehicles in the region. In October 2018, Ford deployed its self-driving units in Washington, D.C. as part of a trial.