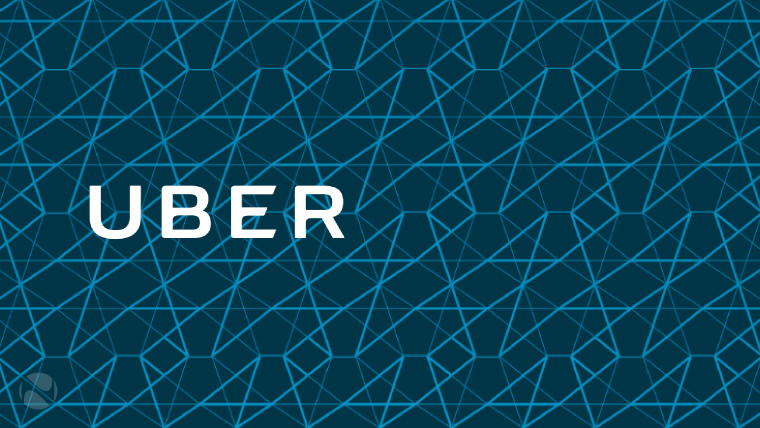 Uber is becoming an increasingly useful and ubiquitous application for users worldwide, and the firm is now working on making it easier to link drivers and riders.
With a new set of updates, users and drivers alike will gain access to features that are aimed at making the "the pickup experience simple and stress-free."
First up is Spotlight. Ever tried to call an Uber at nighttime, only to wander around in frustration as both you and the driver keep missing each other? Uber wants to fix scenarios like that by enabling you to light up your smartphone's display with a specific color. By raising it up in the air, it can then direct your driver's attention towards you - acting like a makeshift flare gun - and give them more of an idea of what to look out for. Drivers will naturally be notified of whatever color you choose.
The company has also added scheduled pickups. This works just as it sounds; users will be able to pre-schedule a ride ahead of time and Uber promises users that it'll arrive on-time, otherwise they'll get their money back via the way of Uber credit.
Finally, Uber makes it easier to send Pickup Messages to drivers, which provide them extra information without taking their attention off the road. These messages are read out loud to drivers and they can reply with pre-populated smart messages in a tap.
"These improvements join existing features that let you edit your pickup location, share your live location so your driver can see where you're located in relation to your pickup spot, and help you spot your driver using a Beacon when it's dark," Ryan Yu, Uber's Senior PM of Rider Experiences said on Monday.
The new features are available immediately to users of its mobile apps.
Source: Uber