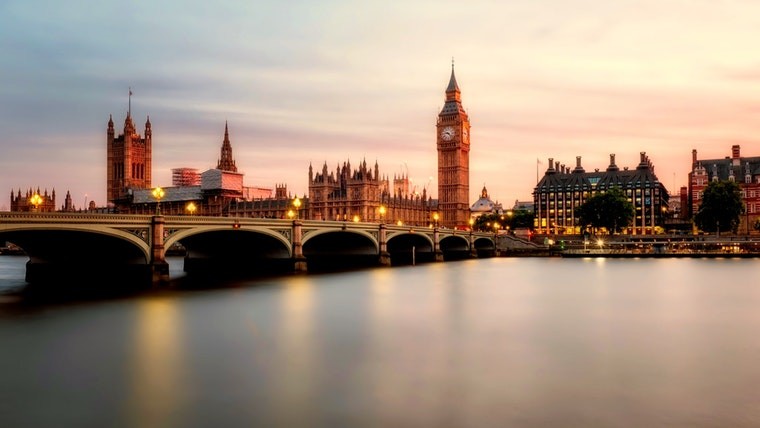 The U.K. government has announced that it will back the country's first quantum computer with a £10 million investment. It will be located in Abingdon, Oxfordshire and will be commercially available to businesses that want to utilise its processing power.
The project will be led by Rigetti Computing, a firm which has previously developed a cloud-based tool that allowed developers to write quantum algorithms. Oxford Instruments, Standard Chartered, Phasecraft, and the University of Edinburgh will also help deliver the project.
Commenting on the news, Science Minister Amanda Solloway said:
"Our ambition is to be the world's first quantum-ready economy, which could provide U.K. businesses and industries with billions of pounds worth of opportunities. Therefore, I am delighted that companies across the country will have access to our first commercial quantum computer, to be based in Abingdon.

This a key part of our plan to build back better using the latest technology, attract the brightest and best talent to the U.K. and encourage world-leading companies to invest here."
According to the government, quantum computing is expected to provide £4 billion of economic opportunities globally by 2024. This figure is set to rise to more than £341 billion in the coming decades.
Quantum computing is set to bring many advantages to society and help businesses solve problems in better and quicker ways. The technology could bring new drug treatments, improve global supply chain efficiency, and reduce road traffic leading to faster commutes and reduce pollution.