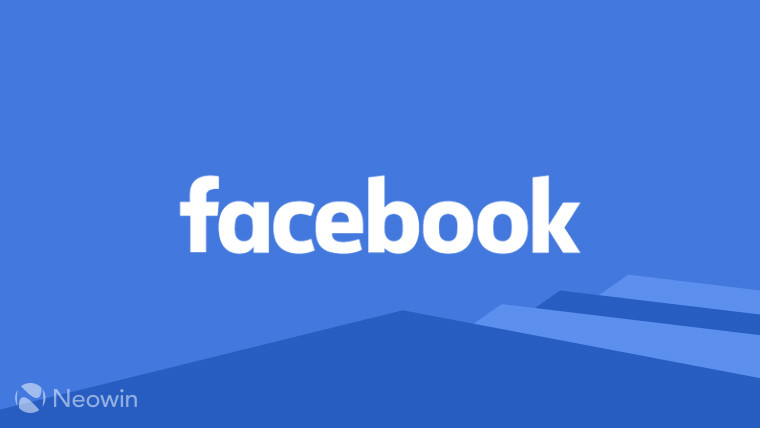 In recent times, Facebook has found itself in a spot of bother, particularly in the United Kingdom where it had last month been slapped with a £500,000 fine with respect to the Cambridge Analytica scandal. Unsurprisingly, Facebook wasn't very happy with the situation, having lodged an appeal against the financial penalty issued by the Information Commissioner Office (ICO) during the course of this week. Of course, the fine could have been much larger had the General Data Protection Regulation and Data Protection Act been leveraged, which could have seen a fine of up to £17 billion ($21.72 billion) issued.
However, the UK Government has remained unhappy with the social network's CEO Mark Zuckerberg and his refusal to answer questions from MPs despite appearing in front of US Congress. In fact, back in May, the UK delivered an ultimatum to Zuckerberg that he must appear to provide oral evidence after CTO Mark Schroepfer left 39 questions that were not answered to the satisfaction of the Digital, Culture, Media, and Sport Committee (DCMS).
Having had its patience tested, the committee has compelled Six4Three Manager Director, Ted Kramer, to hand over sealed documents during a business trip to the UK related to his company's lawsuit against Facebook. Having failed to produce these documents within the prescribed two-hour deadline, Kramer was escorted to parliament where he was advised that he ran the risk of fines and prison time if he failed to cooperate. It is also believed that the cache may include internal Facebook documents and confidential correspondence between Zuckerberg and the company's senior executives.
The move to seize documents is exceptional given that the legal mechanisms in play are seldom used, with DCMS chairman, Damian Collins saying that:
"We are in uncharted territory. This is an unprecedented move but it's an unprecedented situation. We've failed to get answers from Facebook and we believe the documents contain information of very high public interest."
"We have very serious questions for Facebook. It misled us about Russian involvement on the platform. And it has not answered our questions about who knew what, when with regards to the Cambridge Analytica scandal."
While Facebook has said that Six4Three's legal claims "have no merit, and we will continue to defend ourselves vigorously", it has been alleged that the collection of documents demonstrate the former's awareness and exploitation of loopholes in its privacy policy. It remains to be seen as to what legal recourse, if any, Facebook can exercise in this matter in order to prevent the sealed documents from being made public.
Source: The Guardian via CNN