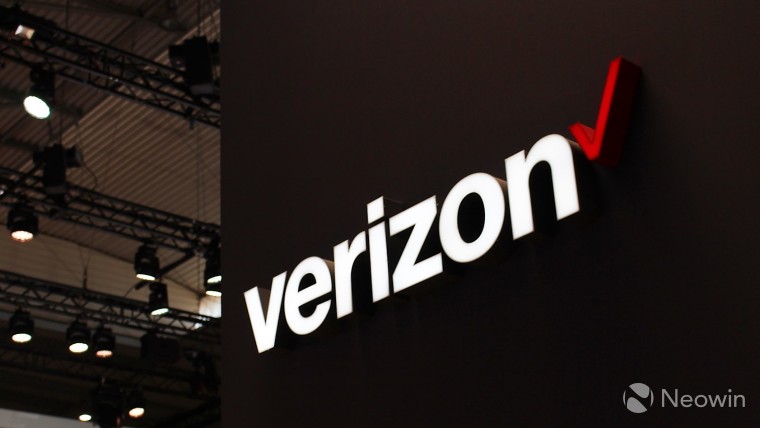 Video conferencing platforms have seen an exponential spike in usage over the last couple of months, thanks to shelter-in-place orders forcing people to work from home amid the coronavirus (COVID-19) outbreak. Now, Verizon is dabbling in that space with a new acquisition.
The network carrier announced today that it is buying video conferencing and events service, BlueJeans. Financial terms of the agreement were not disclosed. As part of the deal, BlueJeans' meeting platform will be baked into Verizon's unified communications as a service business. Over the long term, the platform will form part of the carrier's 5G product roadmap to offer real-time communication services to the telemedicine, distance learning and field service work sectors, which Verizon sees as high-growth areas.
Regarding the new acquisition, Tami Erwin, CEO of Verizon Business, said:
"As the way we work continues to change, it is absolutely critical for businesses and public sector customers to have access to a comprehensive suite of offerings that are enterprise ready, secure, frictionless and that integrate with existing tools. Collaboration and communications have become top of the agenda for businesses of all sizes and in all sectors in recent months. We are excited to combine the power of BlueJeans' video platform with Verizon Business' connectivity networks, platforms and solutions to meet our customers' needs."
BlueJeans' founders and management team will retain their place in the company as they continue to steer its growth under the Verizon brand. The company's employees will also join Verizon when the transaction closes in the second quarter of 2020, pending the usual closing conditions.