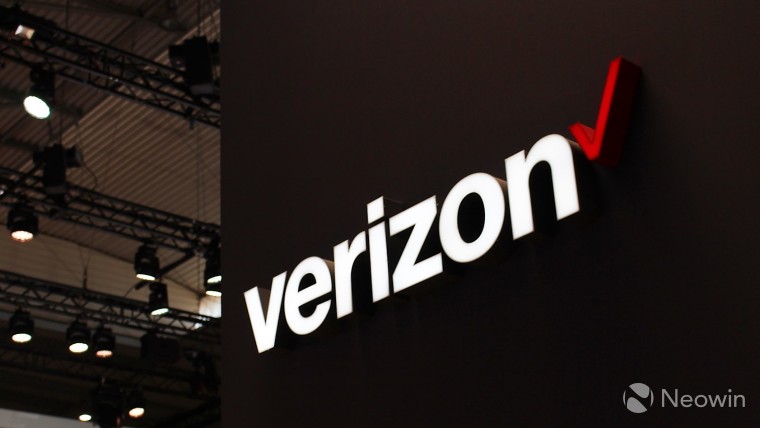 Samsung has been awarded a $6.6 billion contract to supply 5G networking equipment to Verizon. The deal will see the South Korean tech giant as the sole provider of 5G solutions to the U.S. carrier until December 2025.
The contract should give Samsung's 5G ambition a boost after making investments in the latest-generation network technology over the past few years. In 2018, the company introduced the Exynos Modem 5100, its first 5G modem that meets 3GPP standards, in an effort to advance 5G commercialization. The firm is also expanding its foundry capacity at a plant in Pyeongtaek, Korea, where it will build 5G solutions, among other systems. It also acquired TeleWorld Solutions earlier this year to accelerate 5G deployment in the U.S.
In a statement, Samsung said, "With this latest long-term strategic contract, we will continue to push the boundaries of 5G innovation to enhance mobile experiences for Verizon's customers." It's not the first time, though, that Samsung and Verizon partnered for 5G. The two companies teamed up two years ago to launch commercial 5G network solutions in Sacramento, California after conducting a trial across the U.S. in early 2017.
The latest partnership is considered as one of Samsung's largest contracts in the 5G segment. Another American carrier, U.S. Cellular, also tapped the Korean firm in February to use Samsung's equipment for both its 4G LTE and upcoming 5G networks.
Source: Bloomberg