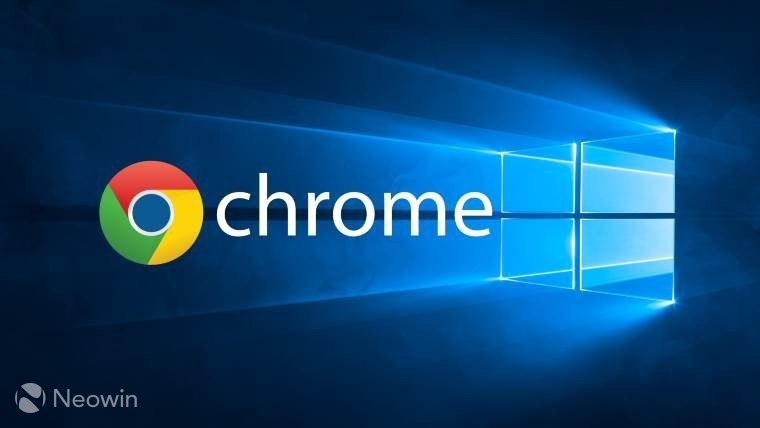 You may have spotted our report from a few days ago that uncovered, through the efforts of an enterprising Redditor, a hidden Material Design UI refresh on the iOS version of Chrome, which can be activated by enabling 'UI Refresh Phase 1' flag via the 'chrome://flags' interface.
However, these updates are not limited to the mobile app; the latest (v68) desktop version, that now warns you when a site is not secure, has them too and it applies to Windows, Mac and Linux flavors of the browser. As with the iOS setting, it too can can be applied through a toggle in the chrome://flags setting page.
Ensure you have the latest version of Chrome installed:
Navigate to chrome://flags/#top-chrome-md
Change the highlighted UI Layout for the browser's top chrome dropdown option from Default to Refresh
Relaunch Chrome when prompted
If you don't like it, change back by repeating above steps and selecting Default
As you can see from the above image, it changes the look of the tabs and address bar drastically. The 'New tab' button is now a + sign on the far left of the row of tabs, and it looks like no thought has been given to Windows colors yet, as it seems to blend into the title bar when it's an active Window. The Profile settings has moved to the address bar, and now uses your avatar instead of the name, and everything is ... rather round, which includes the address bar, icons, hover and buttons. In addition, when there is only one website open in a window, it now blends into the title bar, instead of showing it as a tab.
Of course, this new design isn't going to be everyone's cup of tea and it's quite possible that Google is still tinkering with the final look before it is forced on everyone in a future version of the browser.
Have you enabled the new look on your computer? Do you like or hate it? Let us know in the comments.