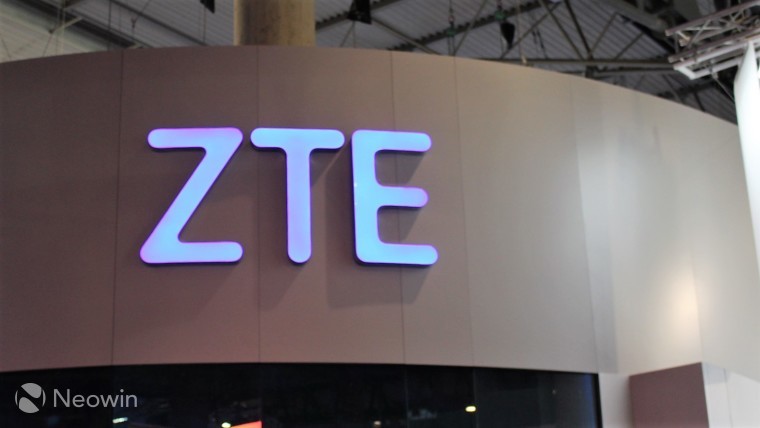 ZTE's struggle to stay alive continues after it was recently discovered that the company can't even afford to repair a broken urinal. In yet another move to attempt to regain trust from the United States, the firm has appointed a new chairman, 54-year-old Li Zixue, who is the deputy director of the Xi'an Microelectronics Technology Institute. The information comes from a filing in the Shenzhen stock exchange, which also mentions changes to the board of directors.
The company has been making waves for all the wrong reasons, as the United States government banned it from acquiring any components from American technology companies such as Qualcomm following the discovery that it had been selling said technology to countries such as Iran and North Korea.
Since news broke regarding the ban, it's been a roller coaster ride for ZTE, which initially planned to shut down its operations almost completely, only to apparently be saved by a deal with the U.S. government, which required that the company pay a $1 billion fine, but also some structural changes, including incorporating an American monitoring team and new leadership.
Despite the efforts from the Chinese phone manufacturer and the administration led by Donald Trump, it's still unclear if the company will ever be able to return to its usual business, as the two major political parties in the U.S. have strongly opposed the ban lift and have been working to reinstate the restrictions.
Source: Bloomberg, Reuters