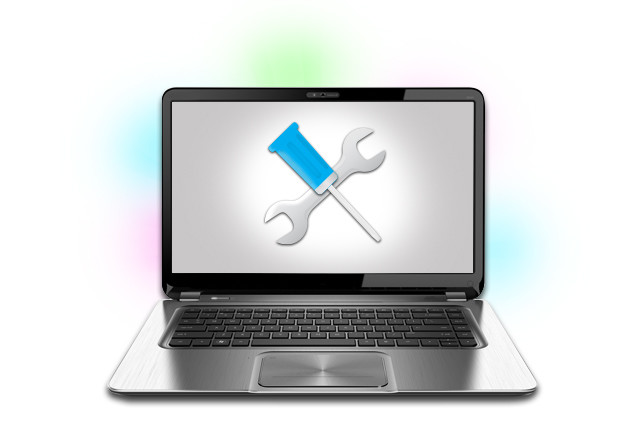 HWiNFO (Hardware Information) is a professional hardware information and diagnostic tool supporting latest components, industry technologies and standards. It's targeted to recognize and extract the most possible amount of information about computer's hardware which makes it suitable for users searching for driver updates, computer manufactures, system integrators and technical exteperts too. Retrieved information is presented in a logical and easily understandable form and can be exported into various types of reports. System health monitoring and basic benchmarking available too.
HWiNFO32 & HWiNFO64 v6.12 changelog:
Fixed reporting of ES/Production stage for some Zen2 CPUs.
Fixed measuring of BCLK for some Intel CPUs under Windows 7.
Added reporting of CPU High Temperature Clock Limit for AMD Zen2 family.
Added reporting of CPU Automatic Overclocking Offset for AMD Matisse family.
Added a new (more reliable) method for measuring BCLK on AMD Matisse systems.
Added monitoring of Memory Controller Clock (UCLK) for AMD Zen family.
Added preliminary support of Intel Elkhart Lake.
Fixed reporting of NVMe capacity when LBA data size > 512B.
Added reporting of CPU Thermal Trip Limit and HTC Temperature Limit for AMD Zen.
Updated reporting of CPU VDD and SoC SVI2 current/power on some MSI mainboards.
Added monitoring of per-CCD Tdie temperatures for AMD Zen2.
Improved support of several legacy (ISA, VLB) (S)VGA adapters.
Fixed reporting of GPU fan RPM on AMD Navi.
Added monitoring of voltage, current and power of EVGA RTX 20-series ICX GPUs.
Download page: HWiNFO 6.12 | ~8.0 MB (Freeware)
View: HWiNFO Website | HWiNFO Screenshot
Get alerted to all of our Software updates on Twitter at @NeowinSoftware