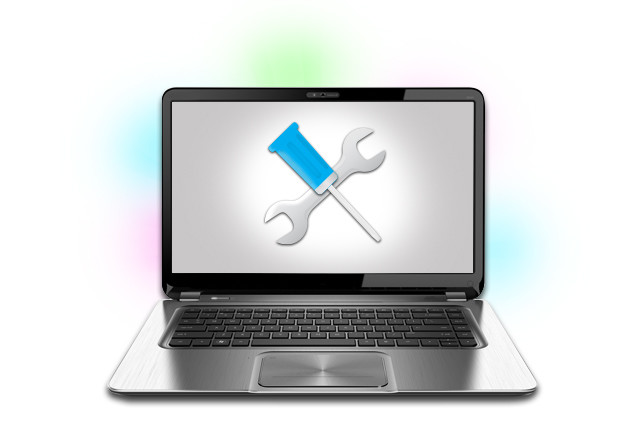 HWiNFO (Hardware Information) is a professional hardware information and diagnostic tool supporting latest components, industry technologies and standards. It's targeted to recognize and extract the most possible amount of information about computer's hardware which makes it suitable for users searching for driver updates, computer manufactures, system integrators and technical exteperts too. Retrieved information is presented in a logical and easily understandable form and can be exported into various types of reports. System health monitoring and basic benchmarking available too.
HWiNFO32 & HWiNFO64 v6.20 changelog:
Enhanced sensor monitoring on GIGABYTE X299X and TRX40 series.
Added monitoring of Noise sensor on some GIGABYTE mainboards.
Added reporting of total Average Effective Clock.
Added reporting of SATA/NVMe current interface in summary.
Added reporting of PBO Scalar value for AMD Matisse.
Improved reporting of HDA Codec.
Fixed losing of some sensor items on some CPUs after suspend/resume.
Improved support of ATI mach64.
Enhanced sensor monitoring on Intel Quartz Canyon and Ghost Canyon NUC.
Added reporting of TDP setting for AMD Ryzen APUs.
Enhanced sensor monitoring on ASUS WS C422 series.
Enhanced sensor monitoring on ASUS STRIX TRX40-E GAMING and PRIME TRX40-PRO.
Added reporting of Collaborative Processor Performance Control (CPPC) core order.
Enhanced support of AMD 3rd Gen Ryzen Threadripper.
Enhanced support of Intel Rocket Lake.
Enhanced sensor monitoring on ASRock TRX40 Taichi and TRX40 Creator.
Added reporting and monitoring of PPT, TDC and EDC limits and actual values for AMD Zen2 family.
Added universal monitoring of FCLK for AMD Zen2 family.
Added monitoring of CPU Die average temperature for AMD Zen2 family.
Adjusted reporting of SVI2 TFN Current/Power, removed reporting on systems where accurate values are not guaranteed.
Added reporting of cLDO VDDP and VDDG for AMD Zen2 family.
Download: HWiNFO 6.20 | Portable HWiNFO 6.20 ~8.0 MB (Freeware)
View: HWiNFO Website | HWiNFO Screenshot
Get alerted to all of our Software updates on Twitter at @NeowinSoftware