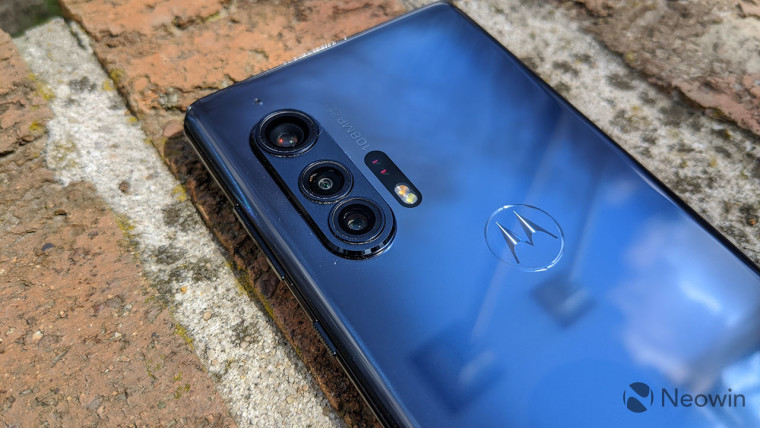 I've always liked Motorola's premium smartphones; it's just been a while since we've seen one. The Moto Z2 Force is coming up on three years old, and it's been even longer since the company introduced a flagship that wasn't made to be used with modular accessories. But the Edge+ is here, and the Lenovo-owned company didn't pull any punches.
Motorola is promising the world's largest 5G smartphone battery, the highest-resolution camera, and the fastest connectivity. Of course, a 5,000mAh battery and a 108MP camera aren't exclusive to the Edge+, but there's another reason that the firm is making these claims. It's to show that it's not cutting corners on its reentry into flagship territory.
This smartphone has a Snapdragon 865 chipset, 5G support for sub6 and mmWave, 12GB RAM, 256GB of storage, a 90Hz OLED display, and more. All of that comes in at $999, which as strange as it sounds, is a pretty competitive price in 2020.
The only problem is that it's exclusive to Verizon, the one major drawback to the Edge+. For me personally, it means that I won't be able to use my own phone number while I review this device. In fact, it's been so long since we've seen real carrier exclusives, it's not even something I think about. No one does it anymore. It's a real shame too, because I really like this phone.