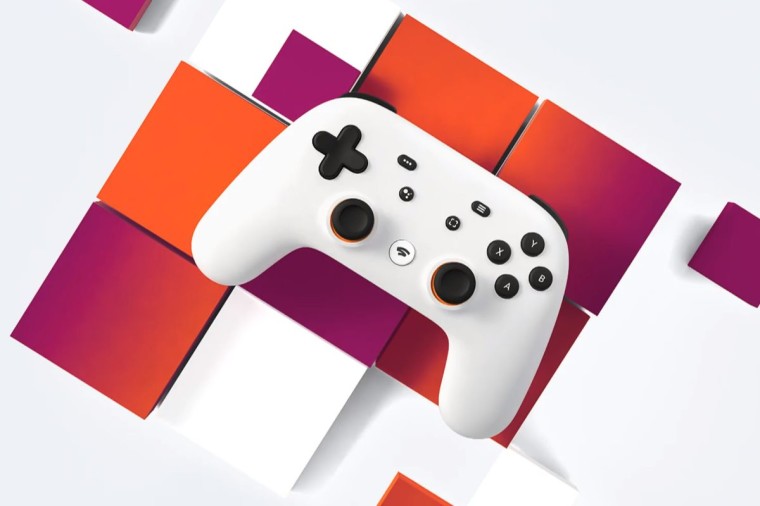 Today, Google appointed a date and time for its Stadia event, Stadia Connect. Taking to Twitter to make the announcement, the tech giant revealed that the gaming show will take place on the coming Tuesday, April 28, 2020.
As seen in the Tweet above, just like last year's event which took place in August, this year's Stadia Connect will be streamed live on YouTube. Those interested in watching the presentation can catch it online at 9:00AM PT on Stadia's official YouTube page.
Google is set to reveal some new titles to be added to the streaming service's games library in the near future.