Parents and students are gearing up for the upcoming school season, so it is time to shop for new laptops. Microsoft has a bunch of Surface computers for all sorts of tastes and budgets, and the company lets you save big during the Back to School season with discounts of up to $500 on various models. Whether you need a powerful machine or a compact and affordable laptop, Microsoft's Back to School deals ensure you get a great device for a lower price.
The Surface Laptop Studio is Microsoft's most powerful laptop to date. In addition to capable hardware, you get a unique form factor that can operate in various postures, adapting the experience for different scenarios. And when you are done studying, the device will serve you as a great entertainment machine with the NVIDIA RTX 3050 Ti graphics card.
The Surface Laptop 5 is a more traditional device and one of Microsoft's most successful and popular PCs. This computer checks all the boxes for those needing a compact, stylish, and powerful enough laptop with decent battery life for studying and daily computing tasks. It is also available in two sizes and four colors, allowing you to configure a perfect Windows 11 device.
The Surface Laptop Go 2 is here for those who cannot afford more expensive variants or want an even more portable and lightweight Windows machine. This 12-inch computer features a premium design, a great typing experience, a vibrant touchscreen, and plenty of horsepower for your study needs while maintaining an affordable price tag.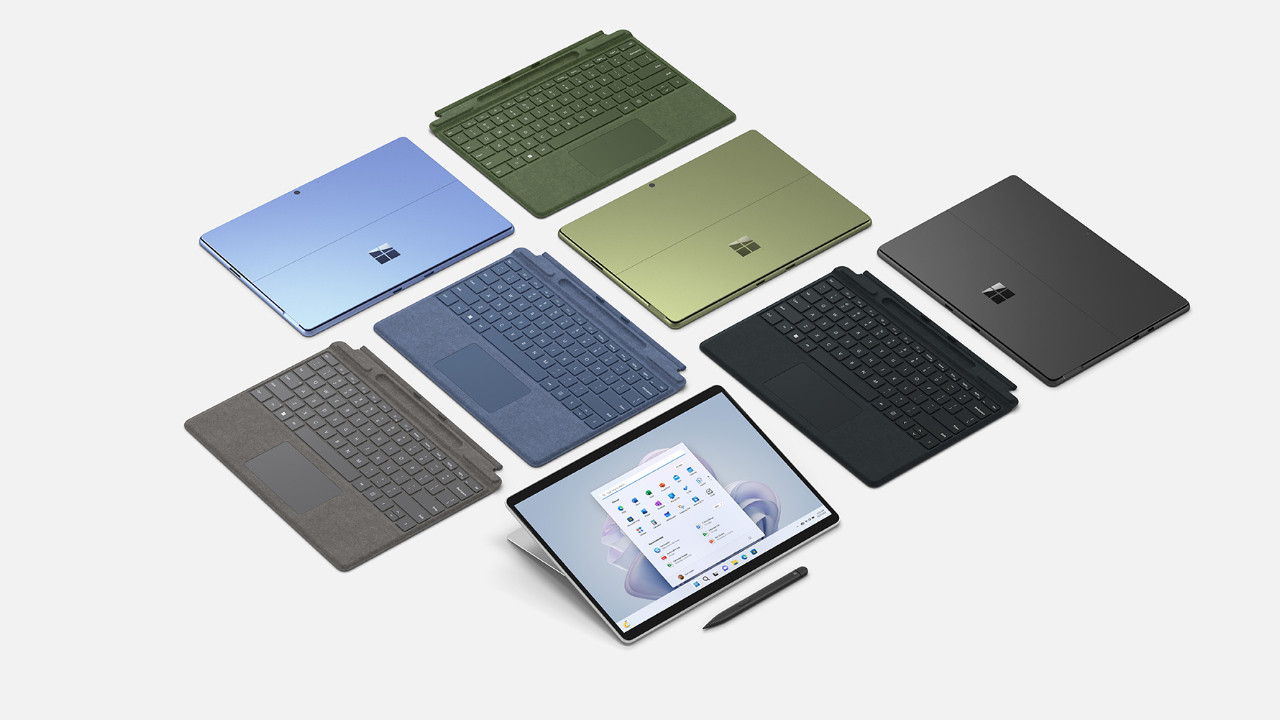 The Surface Pro 9 is a great option if you want a hybrid Windows 11 PC or a device with 5G connectivity. It has a fast 13-inch display with a 120Hz refresh rate, thin bezels, powerful hardware, and an optional ARM-based configuration with 5G connectivity.
Are you buying a new computer for the upcoming study season?
When you purchase through links on our site, we may earn an affiliate commission.