Today's highlighted deal comes via our Online Courses section of the Neowin Deals web store, where you can save 97% off the 2022 Complete Learn Coding & Automation Bundle. Pack your IT expertise with 99 hours of content on IoT, Hadoop, Python, Rust, C++, and so much more.
This bundle consists of the following courses:
Google Assistant Automation IoT Development
Learn Internet of Things Automation of Google Assistant & Apple Home
The Ultimate Hands-On Hadoop: Tame your Big Data!
Hadoop Tutorial with MapReduce, HDFS, Spark, Flink, Hive, HBase, MongoDB, Cassandra, Kafka + More!
Data Science, Deep Learning, & Machine Learning with Python: Hands-On
Complete Hands-On Machine Learning Tutorial with Data Science, Tensorflow, AI, & Neural Networks
Taming Big Data with Spark Streaming & Scala: Hands-On
Process Massive Streams of Data in Real Time & Start Working Towards a Career in Big Data
C++ for Absolute Beginners!
Start Programming Today Using C++
The Complete Python Course: Learn Python by Doing in 2022
Go from Beginner to Expert in Python by Building Projects
Rust Programming Master Class: From Beginner to Expert
Study the Most Loved Programming Language of Programmers
Search Operative
Grow your Search Rankings with Professional SEO Methods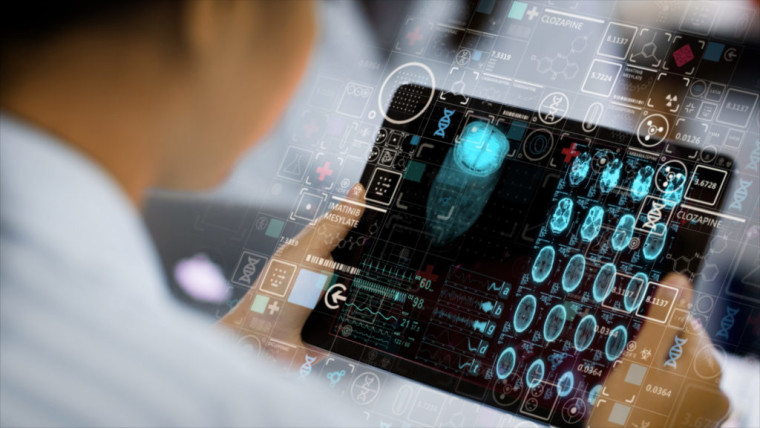 Here's the deal:
This 2022 Complete Learn Coding & Automation Bundle normally costs $1,600, but you can get it temporarily for just $34.99; that's a saving of $1,565.01 at 97% off. For a full description, specs, and instructor info, click the link below.
---
Other ways to support Neowin
The above deal not doing it for you, but still want to help? Check out the links below.
Disclosure: An account at Neowin Deals is required to participate in any deals powered by our affiliate, StackCommerce. For a full description of StackCommerce's privacy guidelines, go here. Neowin benefits from shared revenue of each sale made through our branded deals site.