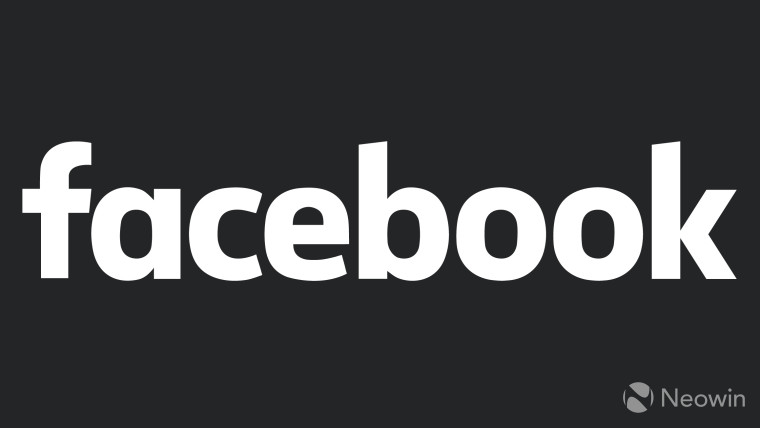 Another day, another dark mode tutorial. We're back with yet another easy-to-follow guide to help midnight-surfers and late-night internet crawlers with eye-strain. Today's tutorial will teach you how to turn on Facebook's dark mode on Android.
Follow the steps, go dark and continue browsing pointlessly through yet another cat video your Aunt Beth shared five days ago!
Step 1: Launch the Facebook app on your Android device. Then, locate the main menu tab on the top right.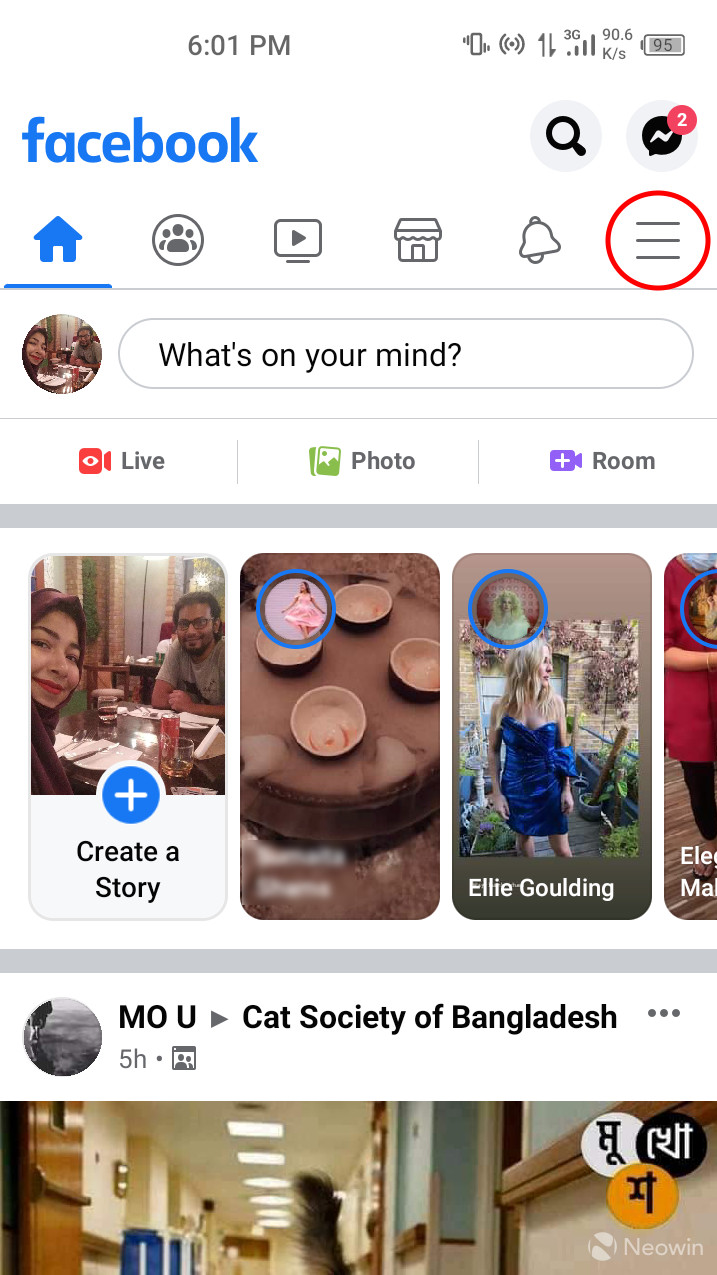 Step 2: Next, scroll down to access the settings and privacy menu and tap it to expand.
Step 3: Finally, press on the dark mode option under the expanded settings and privacy option and switch on the dark theme.
Now that you're done with Facebook, how about joining the dark side on some other apps as well? Feel free to check out some of our other dark mode tutorials for Android and desktop here.