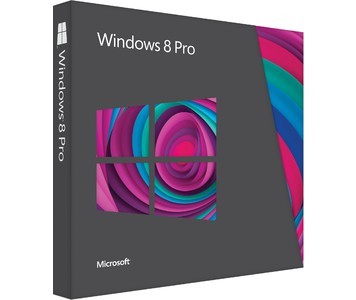 When you go to a Microsoft Store or another retail store such as Best Buy and you see a PC running Windows 8, you might see that the PC has already been used by a person named "Allison Brown". If you go hands on with the Windows 8 demo, you will see things such as Allison's picture album, along with emails and even other personal contacts.
No, the PC has not been used by someone else before you got to it. The Wall Street Journal reports that "Allison Brown" is actually a fictional creation of Microsoft, designed to show that Windows 8 is more "personal" that previous versions of the Windows OS. Microsoft is also creating other female personas for selling Windows 8 hardware in other countries.  For example, people in Germany can demo a Windows 8 device and see "Franziska Fiegler's" photos, emails and contacts.
It's all a part of Microsoft's desire to better control the launch of Windows 8 in retail stores. The article says that both Microsoft and chip maker Intel have trained hundreds of retail store employees on how to show off Windows 8 to customers. Best Buy says it has already spent a total of 50,000 hours in training employees on Windows 8 and will have what it calls an "experience" table at the front of each Best Buy store showing off Windows 8 products.
Of course, Microsoft is stepping up its own retail push with the Windows 8 launch, as it will open 34 temporary stores on Friday to sell Windows 8 and its Surface tablet.
Source: Wall Street Journal | Image via Microsoft