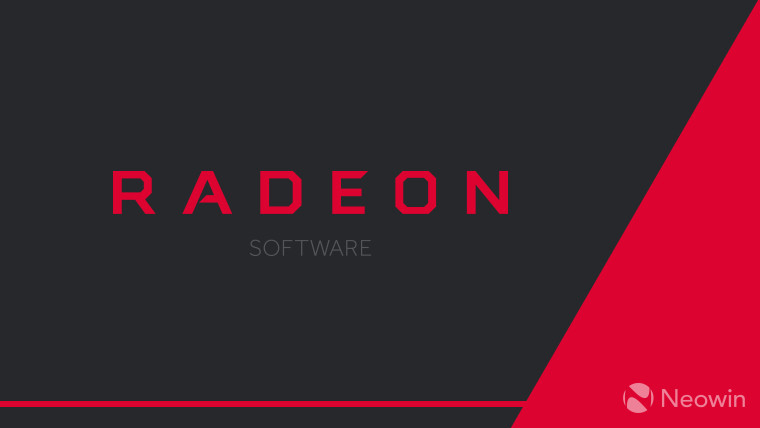 AMD's newly released driver today has brought support for Microsoft's Windows 10 October 2018 Update, even though the update itself is still in limbo. In any case, it is a good idea to switch over to today's Radeon Software Adrenalin Edition 18.10.1 driver before Microsoft delivers the October 2018 update to suffer through fewer issues on AMD systems.
Meanwhile, Activision and Treyarch's Call of Duty: Black Ops 4 launched today, and AMD has also packaged some optimizations for it with the latest driver. When being tested with an RX Vega 64 8GB graphics card, the new driver performed 5% faster than the previous driver release. RX 580 8GB cards were tested on the shooter title as well, with AMD saying they received an impressive 6% performance boost.
Note that the extra boost in performance should arrive for AMD's entire GCN line-up even if other cards aren't explicitly mentioned in the release notes.
In addition to some extra Vulkan extension support, the company also listed the bugs it had managed to squash as well as issues it's still working on resolving:
Fixed Issues

HDMI™ Audio Drivers may sometimes not upgrade during Radeon Software installation.
Fortnite™ may experience lighting corruption when effects quality is set to High or Epic.
System configurations with 16+ CPU cores may experience a random system reboot during installation when upgrading Radeon Software from a version older than RSAE 18.8.1.
Sea of Thieves™ may experience flickering textures in multi GPU system configurations.

Known Issues

When using Radeon Overlay on system configurations with the latest Windows®10 October 2018 Update some users may experience intermittent instability or game crashes.
Microsoft® Office applications may experience lag or stutter when dragging applications.
Radeon RX Vega Series graphics products may experience elevated memory clocks during system idle.
The Radeon Software Adrenalin Edition 18.10.1 driver is now available to download through the links listed in its release notes over here. The driver update can also be performed via the AMD Radeon Settings interface on Windows.