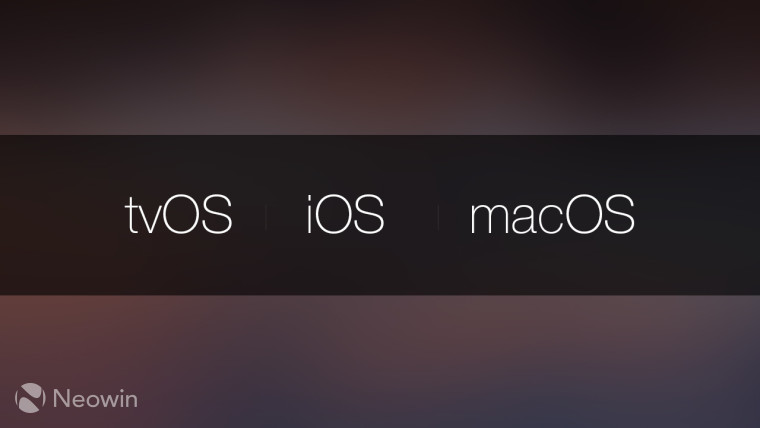 Apple is releasing new developer betas today. You can now start testing out iOS 13.4.5, iPadOS 13.4.5, macOS 10.15.5, and tvOS 13.4.5. There's no build for watchOS, as watchOS just doesn't get updated as much as Apple's more complex operating systems.
The Cupertino firm still hasn't published release notes for any of these updates, so there's no way of telling what's new. The x.x.5 version number would probably indicate that they're less significant than a regular minor update, but they're more than the typical x.x.1 bug fix update.
The next major updates will be iOS 14, iPadOS 14, macOS 10.16, watchOS 7, and tvOS 14, and those aren't far off. WWDC is still planned for early June as a virtual event, and developers should be able to start testing out those updates right after the keynote. Between then and when they're released in September, development should be all about those updates.
If you're not a developer, it's likely that a public beta will arrive later on today, or possibly tomorrow.