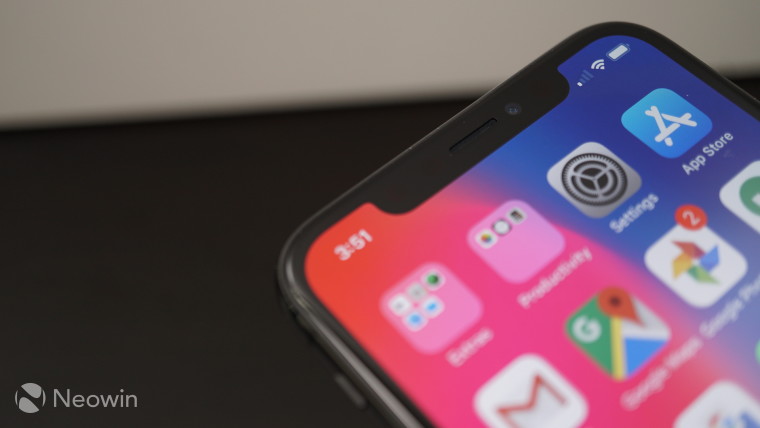 Less than a week after releasing the first beta for iOS 11.2 to developers, Apple has pushed out a second beta that fixes a few bugs introduced by the first.
The new build fixes an animation bug for the Calculator that caused some numbers to not be ignored if they were typed in too fast. Animations have been removed from the app to allow quicker calculations without a delay. The build also adds functionality for controlling content for Apple TV. Late last week, Apple released a beta of 11.2 for iPhone X, a move that was sorely needed for those that had purchased the new high-end device, but had 11.2 on their old devices. At the time, the newer betas were not supported by the iPhone X, making it impossible for new users who had been running them to restore their iPhone X devices from an iCloud backup.
It is not known yet when iOS 11.2 will officially be released, as iOS 11.1 was just released at the end of October. That update has shown a rather annoying, but sporadic, autocorrect bug that can prevent some users from typing a lower case "i," instead showing up as the letter "a" or a question mark. There is no word from Apple on when a fix will be forthcoming.
Also out today are second betas of macOS 10.13.2 High Sierra, watchOS 4.2, tvOS 11.2, available through the developer download page.
Source: MacRumors