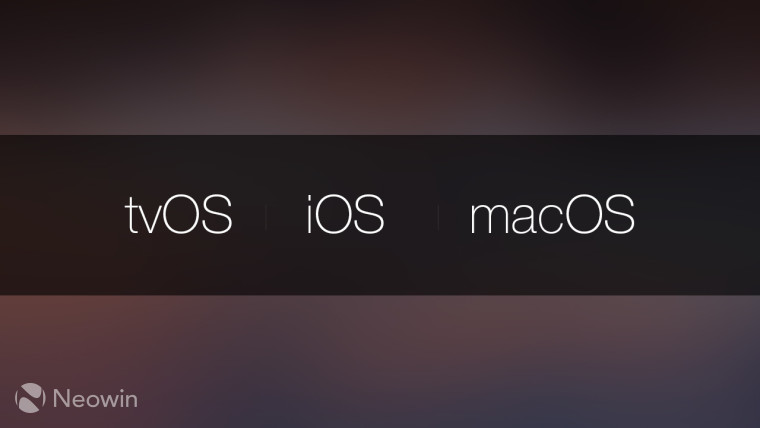 Today, Apple released all new builds of iOS 11.2, macOS 10.13.2 High Sierra, and tvOS 11.2 to developers. Public betas will likely be available later today.
iOS 11.2 build 15C5111a has some known issues that have to do with Xcode and ReplayKit, but that's about it. So far, we've seen new features like Apple Pay Cash and faster wireless charging for devices that support Qi. There are also new Bluetooth and Wi-Fi toggles.
As for macOS 10.13.2 High Sierra build 17C83a, the release notes don't say anything at all about fixes or known issues. It does note some new features that have to do with device management, such as the addition of the Kernel Extension Policy payload, changes to the SmartCard settings payload, and more.
tvOS 11 was a small update for Apple TV, so it's not surprising that tvOS 11.2 is also a small update. Build 15K5105a contains some known issues with the TV app, such as that screens with multiple sporting events may show the wrong score, but that's about it.
We shouldn't be that far away from a public release now, as new builds are showing up frequently.