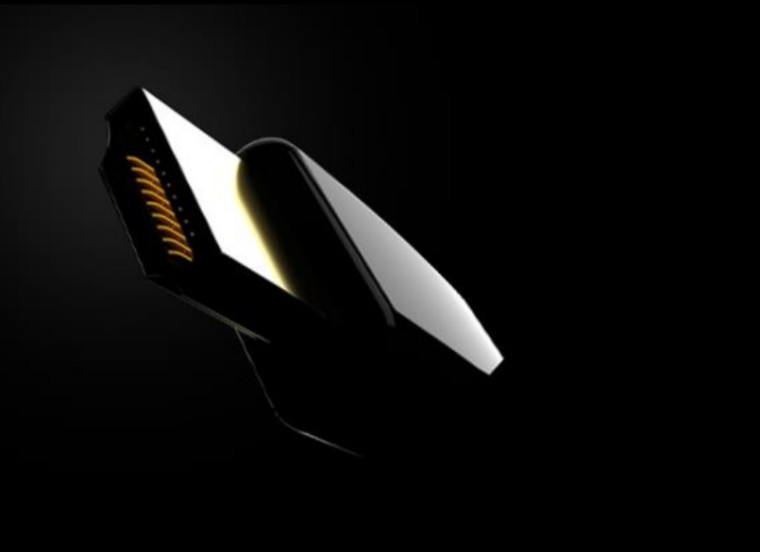 Today, the HDMI Forum finally released the specifications for HDMI 2.1, a new version of the technology that was originally announced at CES back in January.
HDMI 2.1 will support data transfer rates of up to 48Gbps, which beats out Thunderbolt 3's offering of 40Gbps. With this bandwidth, it will support resolutions of up to 10K; however, it can run 8K at 60Hz, or 4K at 120Hz. This can be compared to Thunderbolt 3, which can power two 4K displays or one 5K display at 60Hz.
The new spec also includes support for Dynamic HDR, a technology that "ensures every moment of a video is displayed at its ideal values for depth, detail, brightness, contrast and wider color gamuts—on a scene-by-scene or even a frame-by-frame basis."
In order to fully utilize the HDMI 2.1 spec, you'll need to replace your existing HDMI cables with an Ultra High Speed HDMI Cable, which has been designed by the HDMI Forum. These include an Ethernet channel, and the cable is backward compatible to work with existing devices. Some features will work with existing cables, like Dynamic HDR.
To be clear, you don't need to run out to the store and upgrade all of your home theater equipment to make sure it has HDMI 2.1. This is mainly future-facing stuff. 4K content is only now beginning to become popular, and we're a long way off from seeing any actual 8K content.
At CES last year, we did see some 8K displays from Dell, LG, and Samsung, but again, we're a long way from any of that being mainstream.