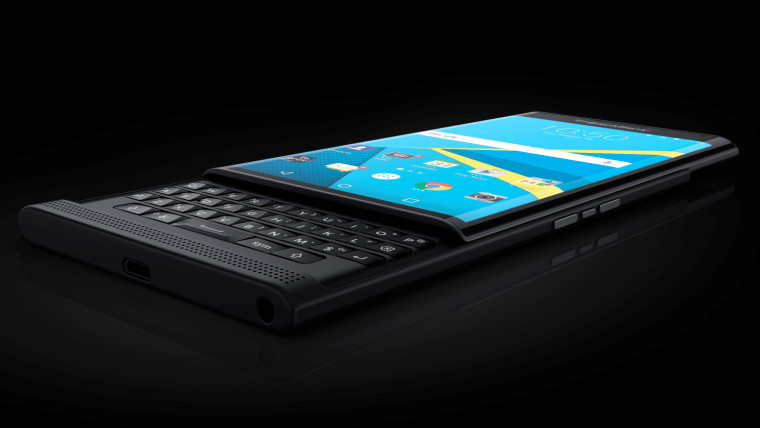 Electronics retailer, Carphone Warehouse, has started taking pre-orders for the BlackBerry Priv with an expected delivery date of 6th November.
BlackBerry will be unveiling its first Android smartphone in a couple of weeks and has begun taking registrations from interested organizations in North America, and in the UK the device is already up for pre-order at a price of £579.99 for the SIM-free version or £49 per month on select networks.
Priv is becoming quite an anticipated device from BlackBerry this year and it has already been shown off briefly by the company's CEO to reporters at an event. A recent rumour indicated that the Priv would be priced at $630, but the Carphone Warehouse pre-order price is much higher than that.
Under the hood, BlackBerry Priv will come with a six-core Snapdragon 808 processor, 3 GB of RAM, 32 GB of internal storage which can be expanded further with a microSD card and 3410 mAh battery. The 5.4-inch screen with quad HD resolution makes up the front of the smartphone. BlackBerry had also revealed earlier that the 18 megapixel camera on the device will give great results, and imaging is one of the key features of the device.
More details about the hardware keyboard and the software experience on the Priv will be known once the company reveals the device in November.
Source: Carphone Warehouse via Fortune | Image and video via BlackBerry