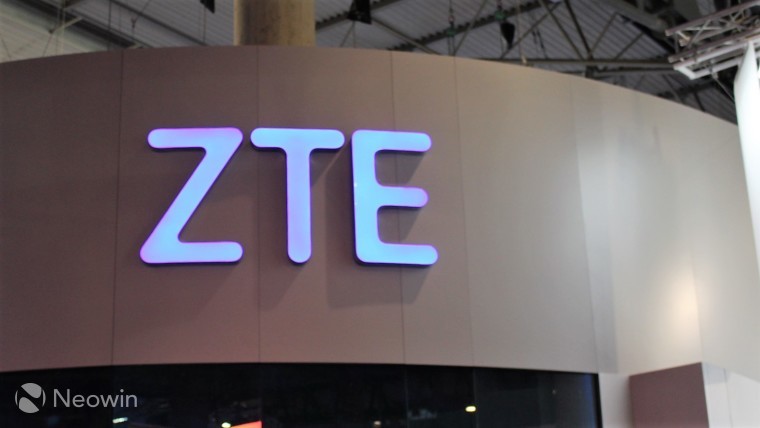 Huawei and ZTE have appealed to the U.S. Federal Communications Commission (FCC) asking it not to finalize a designation which would label the two Chinese firms as national security risks. If the FCC does label them as risks, rural carriers would be unable to access an $8.5 billion government fund if they continue to use Huawei and ZTE equipment in their networks. Huawei and ZTE have been under heavy pressure from the U.S. over supposed links to the Chinese government and military.
Back in November, the FCC voted 5-0 to designate the two firms as national security risks. At the time the FCC proposed that carriers should remove and replace equipment, made by the two companies, from their networks. The U.S. government has tried to convince foreign allies to take similar actions against Huawei but that effort has only had limited success.
In an appeal to the FCC, Huawei said:
"[The action was] designed to implement a campaign by certain government officials, including members of Congress, to single out Huawei for burdensome and stigmatizing restrictions, put it out of business in the United States, and impugn its reputation here and around the world. [The effort is] unlawful and misguided."
ZTE highlighted its history of compliance with U.S. rules in its appeal, saying:
"[The FCC should] take additional time to assess ZTE's enhancements in the area of U.S. export control and economic sanctions compliance and security controls in ZTE products. [ZTE] spent hundreds of millions of dollars to implement a compliance program relating to U.S. export control compliance regulations."
It's not clear when the final decision will be published but the body responsible for making the choice is the FCC's Public Safety and Homeland Security Bureau.
Source: Reuters