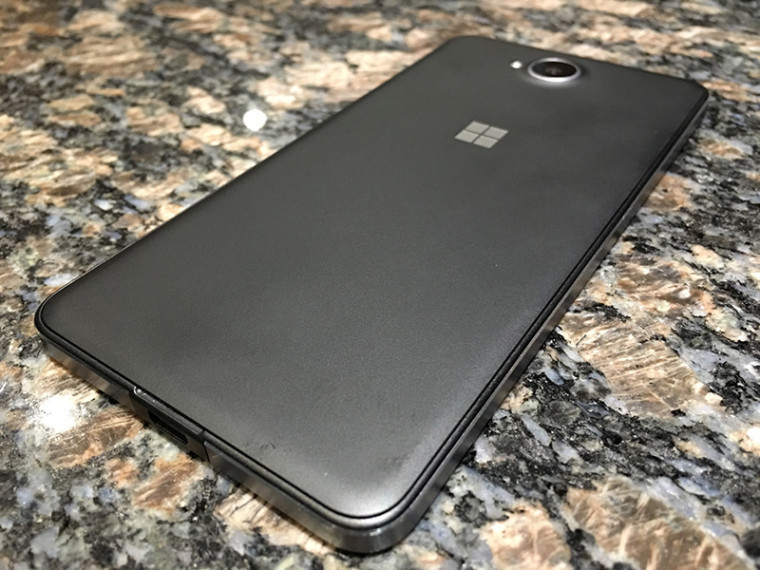 Cricket Wireless has formally announced plans to sell the Microsoft Lumia 650.
After Microsoft announced the device back in mid-February, it was only hours before people realized that there was a user manual for a Cricket Wireless variant of the device. At the time, Microsoft wouldn't comment on this revelation.
The AT&T subsidiary will begin selling the device on May 6, and here's the kicker: it only costs $129.99, albeit locked to Cricket Wireless. At this point, it's worth noting that while AT&T devices work on Cricket, Cricket devices do not work on AT&T, unless you unlock the device - something that Cricket says it won't do unless it's been activated for at least six months.
The price of the unlocked model is $199 and it can be obtained from the Microsoft Store. While the devices comes in black and white, the US unlocked model only comes in black. It's not clear which colors the Cricket model will come in, but we've reached out to the carrier for comment.
When we reviewed the Lumia 650, we thought it was a solid device that delivers quite a bit of value for the price. With that price being $70 cheaper, it becomes a no-brainer.
Update: A spokesperson for Cricket Wireless has issued the following statement to Neowin: "At this time, we will only carry the phone in black."
Also, an earlier version of this article stated that the device would launch on May 5; however, the press release has been changed to state that it will launch on May 6.