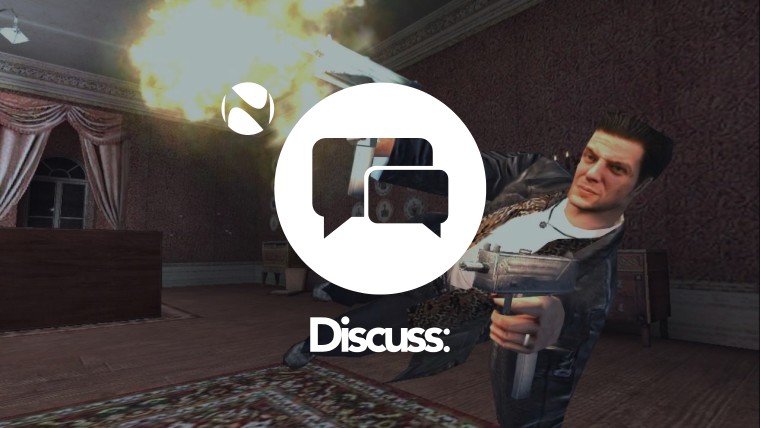 Video game franchises come and go all the time but there are some that stay close to our hearts for one reason or the other. These reasons could be anything including pure nostalgia, fun gameplay, an intriguing story, and best of all: a combination of all of the above.
We've seen various video game franchises stay relevant with time to the point that they still get new releases, rather than just remasters and remakes. Examples of long-staying franchises include Pokémon, Tekken, Halo, Mario, Wolfenstein, Resident Evil, DOOM, Metal Gear, Final Fantasy, and more. All of these have huge fanbases which have kept interest in these titles alive even several decades after their original launch. In fact, a lot of titles from these franchises are still the among the bestsellers even in the current generation of video games.
And then there are other, less fortunate, franchises which have seemingly been abandoned. These include series like Dino Crisis, Portal, Max Payne, Twisted Metal, Road Rash, Silent Hill, and Chrono Trigger, among others. It is important to note that not all of these have been officially put on ice due to lack of interest. In fact, rumors have often popped up regarding the revival of each of these series from time to time, but nothing concrete has surfaced yet except the occasional mobile spinoff or a remaster, at best.
That said, via browsing through various internet forums and listicles, it is clear to see that avid fans of these seemingly abandoned franchises would still love to see their beloved video game series make a comeback. And given the fact that a lot of video game series haven't officially been canceled as of yet, there is still hope that people see their favorite games make a triumphant return.
---
We would like to know: Is there any video game franchise that is currently on hold or canceled that you would love to see make a comeback in the future? Let us know the comments section below!