The joy (and the pain) of being a tech enthusiast is the knowledge that there's always something new and exciting just around the corner. Inevitably, that means that an even better device will be revealed almost as soon as you've just bought one - but let's face it, that's a small price to pay for getting a shiny new toy to play with!
And if you're planning to buy a new smartphone this year, there's a lot to look forward to.
Apple will refresh its iPhone hardware later this year, and recent rumors suggest that the handsets may include pressure-sensitive displays, similar to the Force Touch trackpad that features on the company's latest 12-inch MacBook. If the reports prove accurate, it could open up some very interesting possibilities for future app design on the platform.
There's plenty on the way for Android fans too, especially those on the lookout for a new flagship-class handset with kick-ass specs.
Samsung's Galaxy S6 is an obvious choice, but its S6 Edge sibling is a much more interesting option, with its unique display that curves around the left and right edges of the device - although both handsets have been priced a little higher than some were expecting.
HTC's new One M9 is also worth considering, despite not exactly breaking the mold over its predecessors. The M9 will be immediately familiar to anyone who has seen a One M7 or One M8, but that's no bad thing - it's still a very handsome device with plenty to offer.
US buyers of HT?C's new flagship will even get a free replacement phone if they smash its screen, or if their handset goes for an unexpected swim.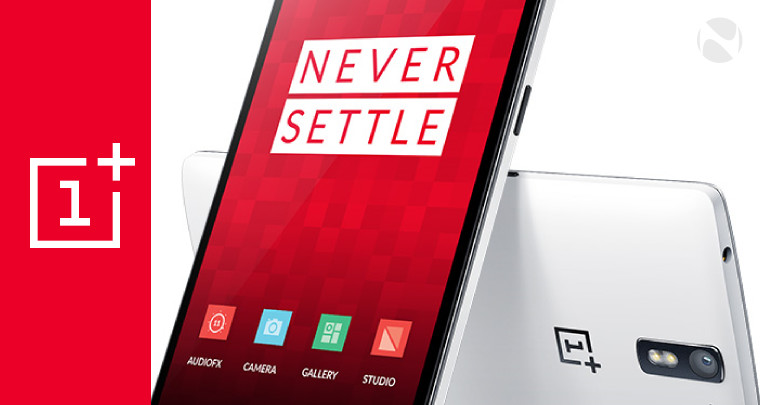 The OnePlus 2 (or 'Two') is also coming in the next six months, and is expected to feature even more high-end specs than its predecessor, including a 5.5-inch Quad HD display, 4GB of RAM and a Snapdragon 810 processor. But OnePlus CEO Carl Pei revealed that the company is also working on another phone for "a different type of audience... those who appreciate design over specs."
Of course, not everyone can afford to buy a top-of-the-range handset - something that Microsoft has clearly been keeping in mind in recent months, with its seemingly endless stream of lower-end smartphones. Having unveiled the impressive new Lumia 640 and 640 XL at Mobile World Congress at the beginning of the month, it then launched another entry-level device last week: the Lumia 430 Dual SIM, which is the most affordable Windows Phone ever.
But of course, many are eagerly awaiting the next generation of handsets that will launch with Windows 10 onboard - include some much-anticipated new range-toppers. Microsoft has promised it will launch flagship "Lumia smartphones with Snapdragon 810 processors" in the coming months, and another high-end handset is also expected as part of Lenovo's new range of Windows 10 phones.
Of course, there are loads more smartphones on the way this year - far too many to list here. There also various other interesting options already on the market, including the Jolla Phone, the world's first Ubuntu phone or the new-but-old-school BlackBerry Classic.
With so much diversity in the smartphone market, we'd love to hear about which handset you're planning to buy next, and why.
Will you be upgrading to something a bit more exciting than your current device? Or are affordable smartphones now so good that you no longer need to spend so much on a high-end handset? Do you intend to switch platforms? Or do you plan to stick with your existing phone for a while longer? Be sure to share your thoughts below!
...and vote in our poll below on which OS you're planning to go with on your next device: