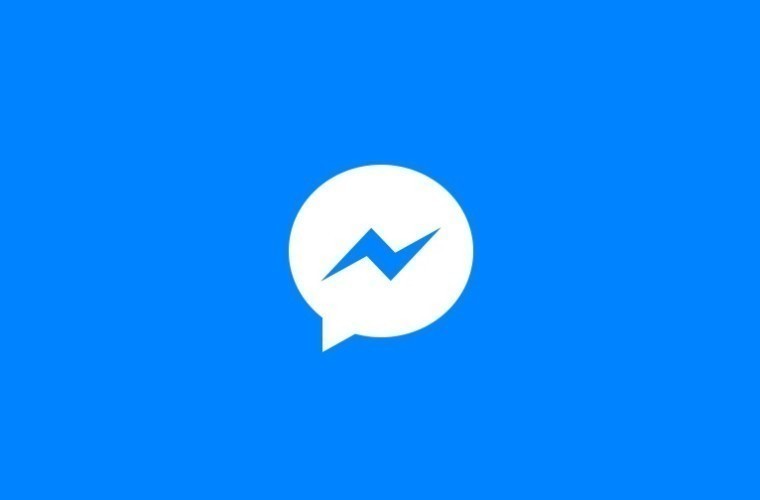 Quick, what's your favorite Facebook feature? Is it the ads? Because they should be, at least judging by how much Facebook is working to add more and more of those to our timelines, feeds and now, Messenger.
Yes, the company has announced that brands will now be able to send you ads as messages, if you've contacted them before. If that sounds a bit too much like spam, worry not. Facebook says it's giving users tools to control the messages they receive. For example, they'll be able to delete a message, or block the sender – you know, totally different than with e-mail spam.
If that wasn't enough, Facebook is also introducing ads in the News Feed timeline, where users can directly talk to the brand that's doing the advertising. The social network hopes this will drive interaction and retention with advertising content.
The new ads will give Facebook a new revenue stream, just as the company had been warning that the news feed was already saturated with ads, and revenue would stagnate over the following quarters.
Source: Facebook