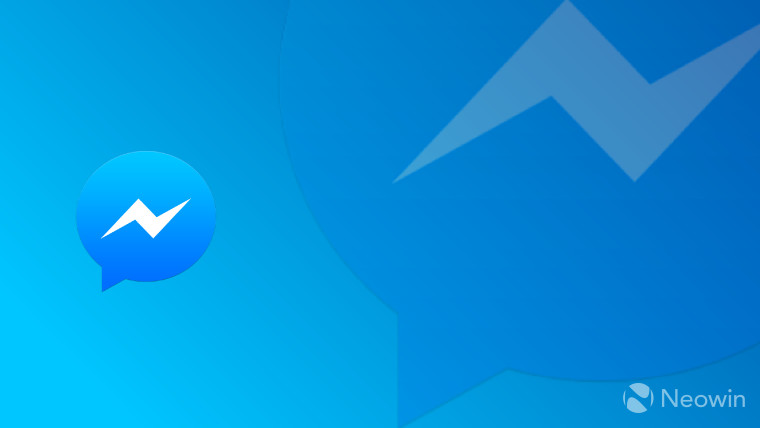 A bit over six years ago, Facebook launched its Messenger mobile apps for iPhone and Android in the US and Canada, foreshadowing the eventual transfer of chat functionality out of its main social networking app. While both apps have since proven to be very popular, that didn't stop the social media juggernaut from releasing a Lite version of its chat app late last year, originally aimed at developing markets and low-end phones.
Since then, Messenger Lite rolled out to over 100 countries earlier in 2017, but there were some notable exclusions, which included the US, UK, Ireland, and Canada. However, that situation has now changed, at least for Android users.
Although Messenger Lite was initially designed to get people onboard Facebook's platform with entry-level handsets, it has managed to gain traction amongst users looking to get better control of data consumption. Furthermore, it's also provided a means for people to keep in touch with family and friends while providing just the core functionality and features to get the job done.
Unfortunately, iOS users continue to be left out in the cold despite the expansion to the aforementioned countries. Facebook has not yet provided an indication as to if or when it may bring Messenger Lite to Apple's mobile platform.
Source: TechCrunch