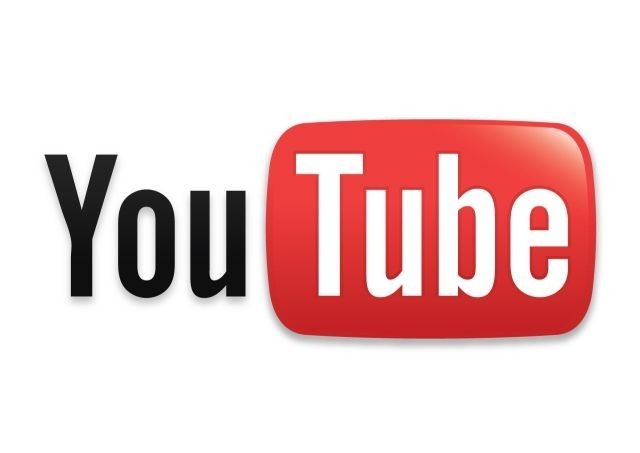 A report from the Finanacial Times is claiming that Google might launch paid Youtube channels as soon as this week. Users will be able to sign-up for a subscription to access "specialist" channels.
The report quotes an unnamed source that also mentions that Google has been working on this for months and that once launched subscriptions will start at about $2 per month. A Youtube spokesperson half-confirmed this story by speaking to Mashable:
We have nothing to announce at this time, but we're looking into creating a subscription platform that could bring even more great content to YouTube for our users to enjoy and provide our creators with another vehicle to generate revenue from their content, beyond the rental and ad-supported models we offer.
Of course, this isn't the first time we've heard such a rumor. Youtube has been heading towards a premium channel model for quite a while and rumors of subscriptions have been around for years but this time we might actually see it happen.