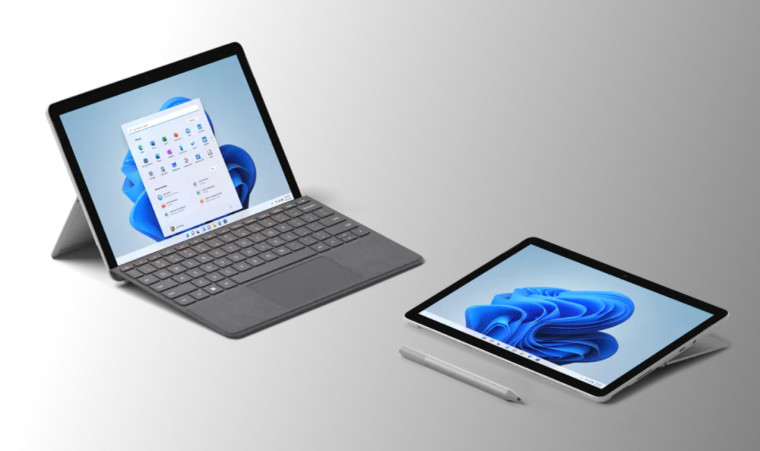 The analyst company Canalys has predicted that the PC market decline in Western Europe has bottomed out during the first quarter of 2023. It said that delays in new purchases will start to give way in 2024 as well and this will help the market recover. It also said this will be when businesses begin their more widespread transition to Windows 11.
Looking back to 2022, Canalys found that PC shipments in the region fell by 38% year-on-year to 10.7 million units in Q4'22. Notebooks were down 40%, desktops were down 29%, and tablets were down 17%. For the full year, PC and tablet shipments fell by 21% and 18% respectively. More declines are expected in 2023, just not as steep as the one experience in Q1'23.
Discussing the effects of the pandemic and interest rate hikes on PC sales, Canalys Research Analyst Kieren Jessop said:
"Despite heavy discounting, consumer PC shipments to the region fell 27% between Q3 and Q4 last year. A substantial sequential drop for the holiday quarter underscores both the impact the current economic situation is having on demand and the extent to which inventories have bloated. However, it's also important to keep in mind how saturated the market became over the course of the pandemic. From Q2 2020, Western Europe posted eight consecutive quarters with consumer PC shipment volumes that were higher than in the holiday quarter of 2019. Meanwhile, commercial demand waned as businesses faced further pressure from interest rate hikes by the ECB, which have continued in the early months of 2023. Prioritizing budgets away from IT investment has halted the momentum of PC shipments that had started to pick up after COVID-19 restrictions were lifted."
Canalys also provided details about which OEMs saw the biggest Q4'22 year-on-year declines. The Others category typically fared worst with -49.2% growth, however, among those names, HP and Dell did the worst with growth rates of -42.8% and -42.4% respectively. The strongest company was Apple which saw a decline of only -22.8%.