You may recall that back in May, reports suggested that Google was preparing to purchase gaming video-streaming service Twitch, and that Twitch had reportedly turned down an acquisition offer from Microsoft. It seems that the deal may now have been finalized, and could be announced publicly soon. 
VentureBeat says that Twitch has agreed to sell to Google for around $1bn, citing "sources familiar with the matter". The latest report suggests that Twitch investors will be getting "multiple times the amount they originally invested" as part of the sell-off. Neither company has yet confirmed the deal, however.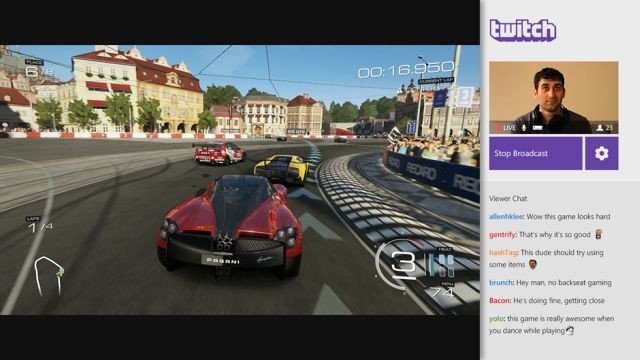 The deal is reportedly being handled on Google's side by its YouTube division, which seems logical given the commonalities between the two brands. However, it is not yet clear how YouTube might integrate the service into its own offering, nor indeed if the Twitch brand will live on post-acquisition.
With more than fifty million active users each month, Twitch is immensely popular among gamers, as enthusiasm for gaming as a spectator event continues to grow. According to networking specialists Sandvine, Twitch represented around 1.35% of all web traffic in March 2014.
Source: VentureBeat | image via Twitch