Google's latest handset, the gigantic Nexus 6, was unveiled in October as the company's smartphone showcase for the latest Android OS release, version 5.0 'Lollipop'. But the smaller Nexus 5 - which launched with Android 4.4 'KitKat' last year, and is still on sale in some markets - won't be available for much longer.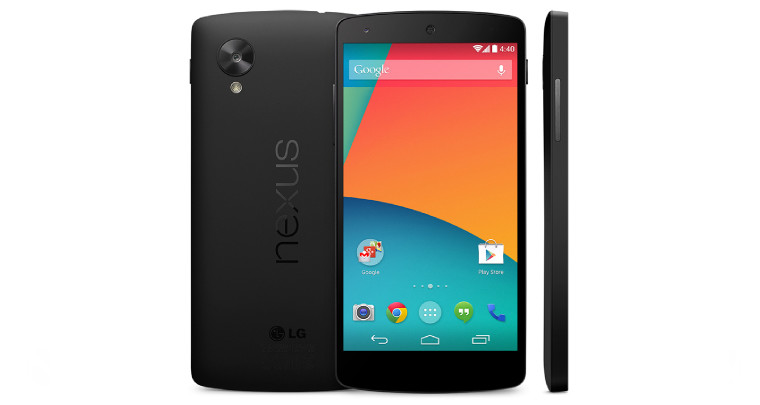 Speaking with TechRadar today, Google confirmed that LG has ended production of the Nexus 5, after the red and white models disappeared from the Google Play Store, leaving only the black version listed. However, both 16GB and 32GB models in black are currently out of stock.
Limited stocks of Nexus 5 models remain available through various third-party retailers, but a Google spokesperson said that "once they are gone, they're gone, so we'd suggest people get them while they can."
Those who manage to get their hands on a Nexus 5 before all stocks are depleted will no doubt be pleased to hear that the device can be updated to Android 5.0.
Source: TechRadar