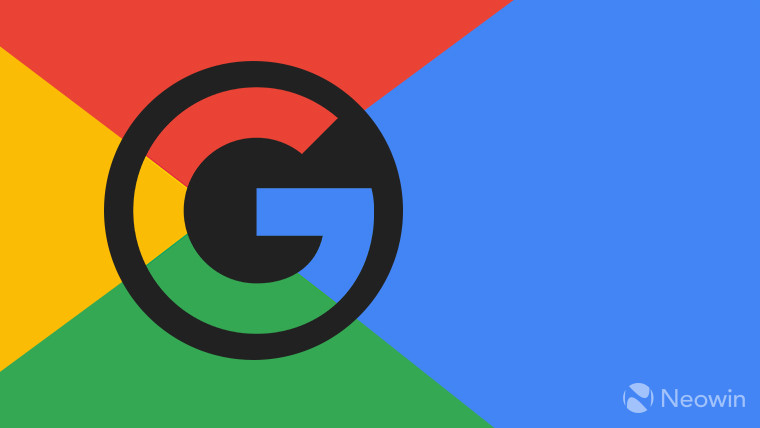 Google has announced a new $10 billion investment in its offices and data centers across many regions of the United States. In a blog post published today, Sundar Pichai, CEO of both Google and its parent company Alphabet, said that the $10 billion will focus on 11 states, out of the 26 where Google has a physical presence.
Towards the south of the country, Google says it will welcome new engineering teams in its office in Atlanta. It will also expand its offices and data centers in Texas, Alabama, South Carolina, Virginia, and Tennesee. Finally, it's also opening a new Operations Center in Mississippi.
In the midwest, Google is planning to continue investing in its offices in Detroit and complete the expansion of its data center in Iowa. It's also opening a new data center in Ohio. Towards the central area of the U.S., the company plans to double its workforce in Colorado, which will come in part from an expansion of its presence in Boulder. It will also keep growing its data centers in Nebraska and Oklahoma.
As for the East side of the country, Google is finally opening up its new Hudson Square campus, which it has been working on for quite some time. The company is also expanding its office in Pittsburgh and creating a bigger office in Cambridge, Massachusetts. Finally, over on the West side, the company is expanding its Google Cloud campus in Seattle, and "undertaking a major development" in Kirkland. Finally, it will invest in new locations in the Bay Area and Los Angeles, as well as in Oregon.
In addition to investments in its own offices, Google says it's also accelerating its work to distribute $1 billion that it previously committed to creating affordable housing in the San Francisco Bay Area. The company will also continue to invest in its Grow with Google and Google for Startups initiatives.