After pausing all Flash ads on Chrome by default back in September 2015, Google is now looking to finally kill off support for it by the end of this year. In a new blog post, the company has detailed how it plans to "de-emphasize" the multimedia software platform in favor of HTML5.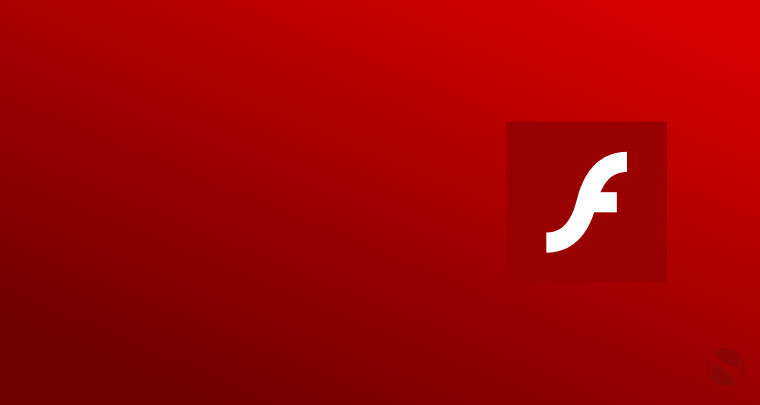 For those unaware, Adobe Flash Player played an integral role in the development and production of browser-based games, animations, desktop and mobile applications, mobile games, and more. On web browsers, it also aided in loading page analytics, however, as Google notes, this came at the cost of slowing down users' browsing capabilities. As a result, usage of Flash started to decline considerably after the 2000s.
Now, in an effort to put the final nail in the coffin, Google has announced that in September, Chrome 53 will begin to block Flash. And in December, HTML5 will become the default browsing experience on Chrome 55, except for sites which only support Flash. For these sites, you'll be prompted to enable Flash manually for the first time.
As a result, users will be able to see overall improvements in page load times, power consumption and responsiveness. According to the company, this is similar to the changes it made last year, which garnered positive attention from users.
With that being said, Google realizes the rich history and importance of Flash, claiming that it provided a rich and dynamic experience, which "shaped the modern set of web standards". However, the company will continue to work with Adobe to ensure that users have access to a fast and secure browsing experience, and "to help the Web transition to HTML5".
Source: Google