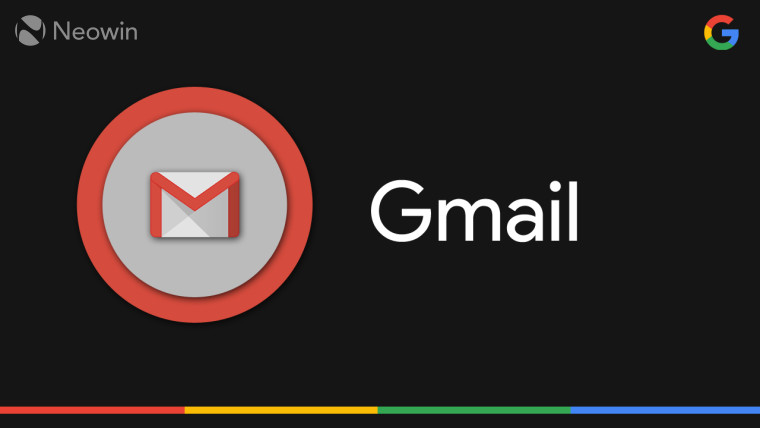 Google's efforts to bring several of its messaging services under a single roof saw the company integrate its Meet videoconferencing tool into Gmail on the web, and later on Android and iOS. Today, the search giant announced a major update to Gmail for G Suite users that will consolidate its core services like video, chat, email, files, and tasks.
The changes, which leaked earlier today, introduce an integrated workspace in Gmail that will provide access to Chat, Meet, and Rooms in one place. In the future, Chat will make its way to Gmail on Android and iOS. In addition, Chat rooms are also gaining a bevy of improvements like the ability to share files and tasks. Users can also create rooms that are open to outsiders like contractors or consultants, for example, for cross-organizational collaboration. Additionally, users can open and co-edit documents with office mates without switching between screens. Plus, Google is providing access to a few third-party apps such as Trello, DocuSign, and Salesforce.
The new integrated workspace also lets users "join a video call from a chat, forward a chat message to your inbox, create a task from a chat message", and more. Gmail's search feature will also include Chat alongside email results. Other capabilities coming to Gmail include pinning important rooms and setting your status to "Do Not Disturb" or "Out of office".
These updates will be rolling out to G Suite customers over the coming weeks, and you can sign up here if you want to get notified when these go live. The company vows to add more capabilities in the future like picture-in-picture video calls from within Gmail and the integration of Meet into Docs, Sheets, and Slides.
Google is also bolstering the security features of Chat and Meet. These include the ability for hosts to block participants from requesting to join a Meet conference after they've been removed and pick which attendees can chat or present in the meeting. It will be available to consumers and G Suite for Education customers in the next few weeks. Chat will also receive Gmail's anti-phishing protections.