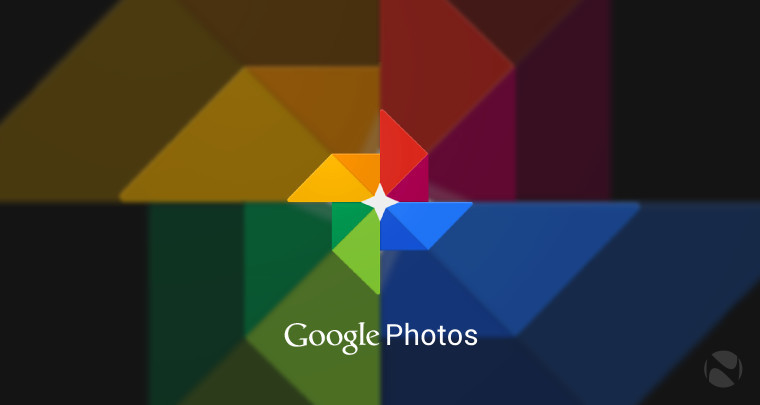 Today, Google announced a feature for its Photos service that pet owners are sure to love. It will now recognize your images of dogs and cats, and you'll be able to find them right alongside your photos of people.
If you're not familiar with Google Photos, it's pretty much like hiring a secretary to organize all of your images be people, places, and things. With the service, you can tap on someone's picture, and immediately find all of your images of that person. But while dogs would previously be under the 'things' category, now it's under 'people'.
Before this update, you would have to type 'dog' or 'cat' into the search bar to find what you're looking for. Now, you'll find your furry friends mixed right in with your people friends.
Google says that the new feature is rolling out in "most countries" today, so you should just start seeing it soon. Make sure to check the App Store and the Google Play Store for the latest update.