Just a few weeks after Google introduced the first Android Q beta, the company announced the second one today. Once again, the new build is available for all Pixel phones.
One of the new features being introduced today is called bubbles. The feature is "a new way for users to multitask and re-engage with your apps". You can think of bubbles as interactive popup screens, letting users take deeper actions while maintaining the current context within the app that you're using.
Bubbles are similar in practice to Facebook Messenger's Chat Heads, which sends these types of popups over notifications.
There's a new privacy feature called Scoped Storage, allowing apps to act in a private sandbox without permissions, but they'll still need permissions for shared files. This feature was previously announced, but it's being activated today in beta 2. Naturally, Google wants to get feedback on Scoped Storage, as apps may behave differently with it.
Developers are getting a foldables emulator with this beta. As Google previously announced, Android Q will have native support for foldable devices. With this beta release and the canary version of Android Studio 3.5, developers can start testing their app with foldables right now.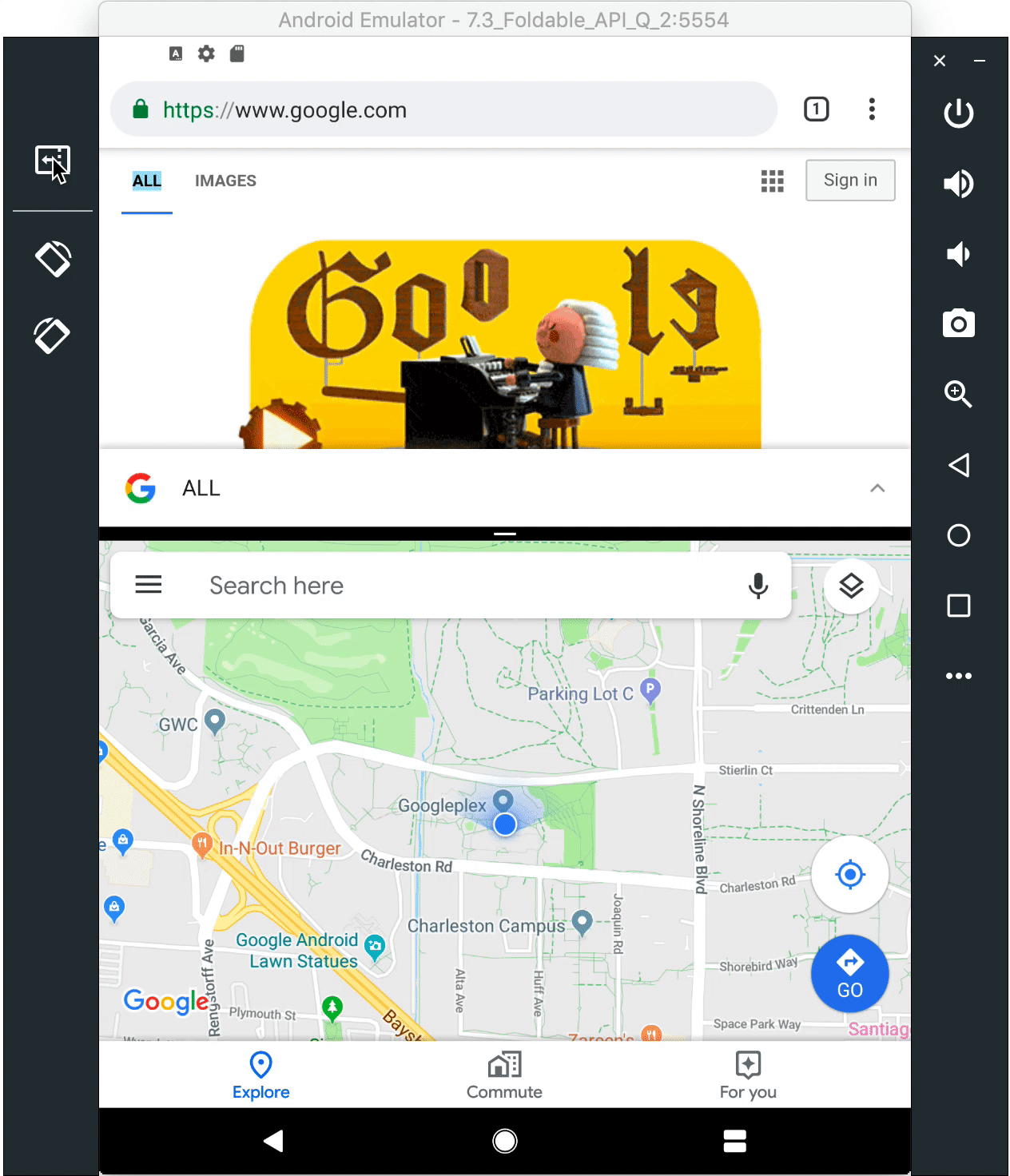 There are, of course, new APIs for developers as well. Developers can now show a preview of content being shared through the Sharing Shortcuts feature that was previously announced. You can also choose a preferred direction of a microphone when recording audio. And finally, Google is aiming to restrict all apps to only using public APIs, although it's trying to create publicly available alternatives for private APIs first.
If you're on the Android Beta Program, you should get this update soon. Naturally, you can also flash the system image on your Pixel phone if you want.