Google surprised many people when it announced the Nexus 6, not as an affordable follow-up to its popular Nexus 5, but as a high-end handset with a price tag to match. But if you've been lusting after the Nexus 6, this might be the perfect opportunity to buy one.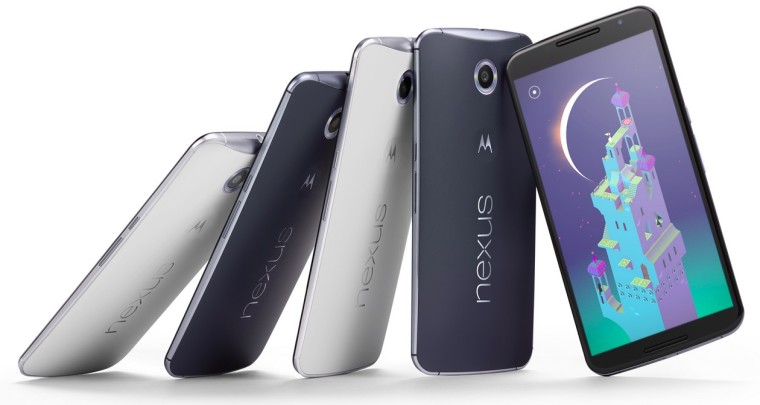 Google has slashed $150 off the price of both Nexus 6 models, which means that the 32GB model is now available for $499 unlocked and off-contract (down from $649), and the 64GB version currently costs $549 (normally $699).
The discounts are available not only on the Google Store, but also via Amazon and Best Buy. However, it's not yet clear if this a short-term promotion, or if the price cut will stick around on a permanent basis. Don't wait too long if you're thinking about making the purchase though - as Neowin reader @threesevenths points out, Google has said that this is a "limited-time promotion" that will end on June 23.
Last week, Google also dropped the price of its Nexus Player, the Android TV multimedia box that it launched alongside the Nexus 6, as one of the showcase devices for Android 5.0 Lollipop.
Source: Google Store / Amazon / Best Buy via BGR
Update: The article above has been updated to reflect the temporary nature of the promotional discount.