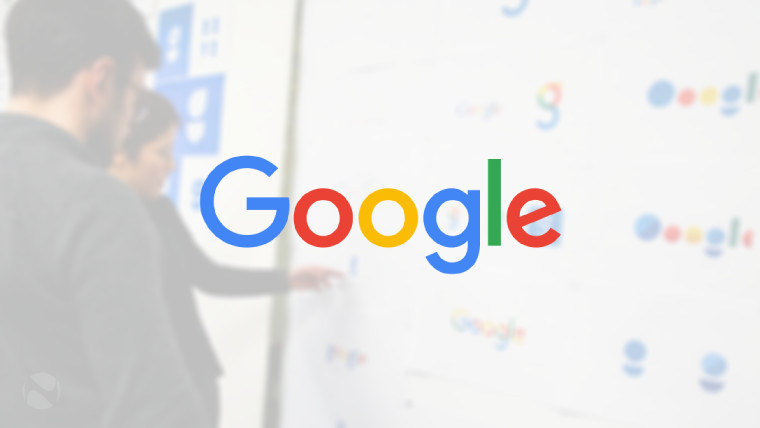 The Australian Competition and Consumer Commission (ACCC) has taken legal action against the tech giant Google over the allegation that the company failed to properly inform the customers on how their data is being used and did not get the consent of customers when expanding its personal data use and privacy policy.
The case is filed against the firm for combining users personal information in Google accounts with their activities on non-Google sites in 2016, to display ads.
"This meant this data about users' non-Google online activity became linked to their names and other identifying information held by Google. Previously, this information had been kept separately from users' Google accounts, meaning the data was not linked to an individual user," the ACCC said.
The ACCC also accused Google of using the newly-combined information to improve the commercial performance of its advertising businesses."We are taking this action because we consider Google misled Australian consumers about what it planned to do with large amounts of their personal information, including internet activity on websites not connected to Google," ACCC Chairman Rod Sims said in a statement.
After the advent of coronavirus contact-tracing apps, critics have been vocal about their right to privacy, as they fear that these apps could be used to individually track users. Similarly, the U.S. regulatory body, concerned about how tech companies treat user data, has summoned Big Tech CEOs for a congressional hearing.
Source: Reuters