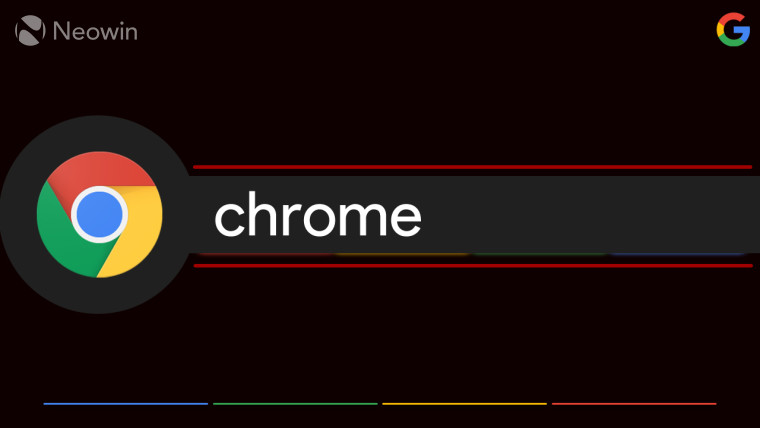 Google tried to assuage growing online privacy concerns in 2019 by introducing new web standards that would put limits to how advertisers access user data to target their ads as part of the Privacy Sandbox project. The goal was to control third-party cookies that allow unauthorized tracking on the web with new digital advertising tools. Earlier this year, though, the UK's Competition and Markets Authority (CMA) launched an investigation into the project.
Now, the CMA has announced that it has secured Google's commitments to limit how it uses data in order to address privacy and competition concerns. The competition watchdog is now seeking feedback from interested third parties before it accepts Google's commitments.
Privacy Sandbox involves assigning users to a cohort based on their interests while keeping their identity private. This method lets a browser analyze the users' habits on-device without sending them to a server. The changes, however, have sparked concerns that Google's replacement for third-party cookies could hamper competition in the digital advertising space.
As part of its commitment, the search giant vows to not access synced Chrome browsing histories once third-party cookies are eliminated. This will presumably prevent Google from favoring its own advertising business or websites at the expense of its rivals.
In addition, the company promised to give regulators a say on the results of its testing of alternatives. The CMA can request a "standstill period" of two months if Google fails to address any of their outstanding concerns. During this period, they can reopen an investigation and implement interim measures.
The CMA and the Information Commissioner's Office will consult on Google's commitments until July 8 with input from third parties. The regulators also noted that these commitments will be legally binding if accepted.