Google Search is quite heavily used all over the world and as such, the company frequently updates the service with more features. Last month, it revealed that it is working on a new technology called Multitask Unified Model (MUM) to fetch answers to more complex search queries, and this month, it stated that it is enhancing its search results to protect people from online harassment.
Now, it has announced that it will notify users when its search results are unreliable due to certain factors.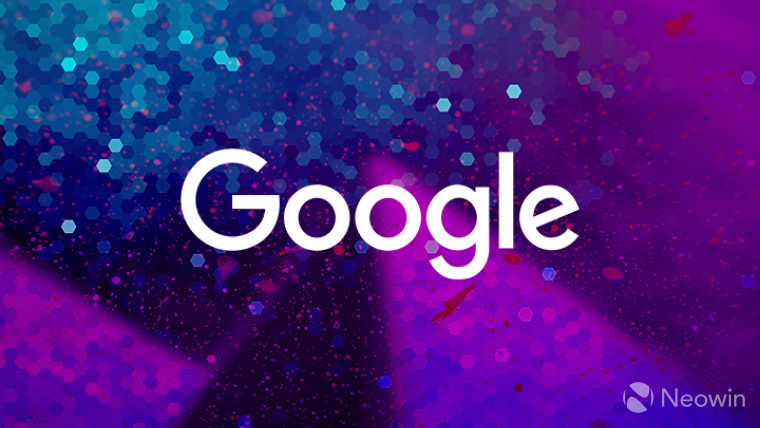 While Google maintains that it does its best to provide accurate search results, this can be difficult to do when it comes to breaking news or events that are still developing, where the full scope of certain events is unknown even to the news media industry.
As such, the company is enhancing Google Search so that it will now notify users when this case occurs and request users to check the topic at a later time when more news sources are available. One example of such a notice is "It looks like these results are changing quickly. If this topic is new, it can sometimes take time for results to be added by reliable sources."
This feature works in tandem with others where Google is notifying users when their search queries are not returning good results as well as one where you can utilize the "About this Result" panel that aids you in finding out whether you can consider a website reliable or not. The company says that its latest enhancement is only available in the English language for users in the U.S. for now, but will be rolling out in the other parts of the world soon.