Sony made multiple announcements today including the next iteration of PlayStation VR as well as plans for its exclusive titles making their way to PC, starting with Days Gone. While these are positive pieces of news, some not-so-good news is that Gran Turismo 7 has been delayed to 2022.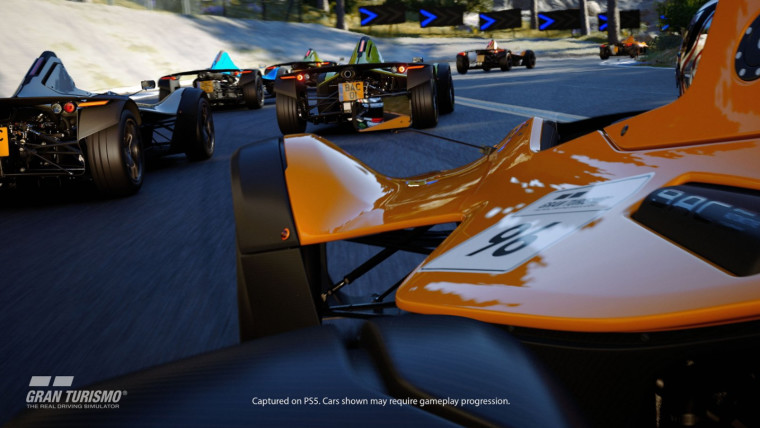 In a statement to GQ, Sony stated that the delay is due to COVID-19 and that Gran Turismo 7's release will be pushed to 2022 as a result:
GT7 has been impacted by Covid-related production challenges and therefore will shift from 2021 to 2022. With the ongoing pandemic, it's a dynamic and changing situation and some critical aspects of game production have been slowed over the past several months. We'll share more specifics on GT7's release date when available.
The announcement will likely come as a blow for fans of the series. When Sony announced the latest entry in June 2020, it showed off in-game footage captured on the PlayStation 5 to highlight just how pretty the graphics can end up being on the new hardware.
Gran Turismo 7 also features a brand-new campaign mode which lets players customize cars in their own garage and unlock new vehicles - like the Mazda RX-VISION GT3 concept - by winning various races. Little else is currently known about the Polyphony Digital title except that it will be a PlayStation 5 exclusive, and will purportedly support ray-tracing and 4K60 gameplay. It is also expected to utilize features offered by the DualSense controller. While there is no firm release date for Gran Turismo 7 as of yet, fans of the series will have to sit out the rest of this year at the very least.
Source: GQ