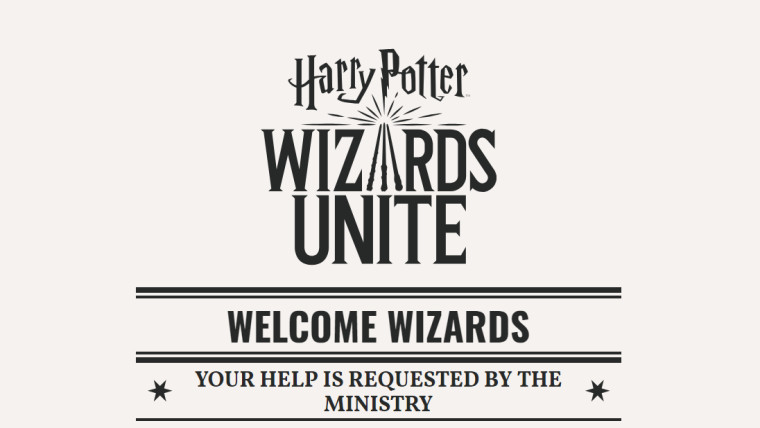 In 2017, over a year after the initial launch of Niantic's famed augmented reality (AR) game Pokemon GO, the company confirmed that it was working on another similar title - dubbed Harry Potter: Wizards Unite in collaboration with Warner Brothers. This did seem like a logical step for the company, given the massive popularity of Pokemon GO.
Nearing the end of last year, the first teaser for the game was released, along with a launch an imminent launch being confirmed. Finally, Niantic revealed earlier this week that the title would be arriving on June 21 in both the US and UK.
However, it looks like Harry Potter: Wizards Unite is already available in both the aforementioned regions on Android and iOS via the Play Store and App Store respectively, a day ahead of schedule. As was the case with Pokemon GO, the game is not being rolled out to all countries simultaneously. It is expected that much of the Harry Potter fandom will get to experience the title in the coming months, though there has been no official word from Niantic regarding a wider release as of yet.
People living in the US or UK can head over to the Play Store or App Store to begin their wizarding journey right away. Other users will have to wait a bit - or a long time, depending upon where they live. The Play Store does offer a 'pre-register' option for a chance to get early access once it starts rolling out in your region.
Source: TechCrunch | Images via Harry Potter: Wizards Unite