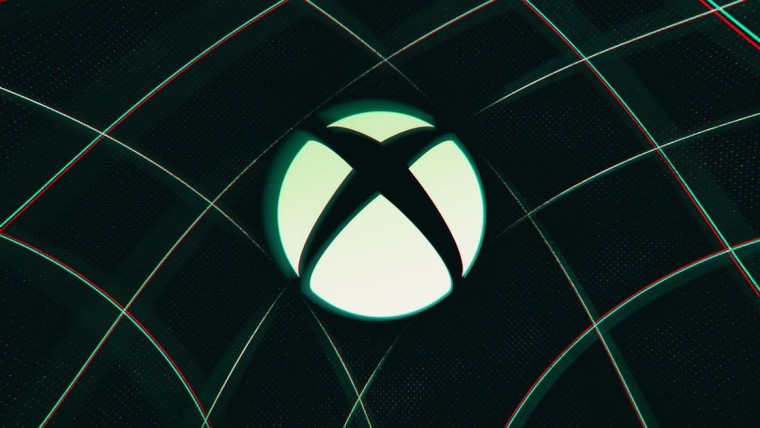 Today, Microsoft hosted its gamescom 2021 Xbox media briefing that showcased new trailers for titles like Dying Light: Stay Human as well as spectacular new footage from Forza Horizon 5. Below, you can take a look at everything the company highlighted during the 90-minute event hosted by Kate Yeager and Parris Lilly.
---
Dying Light 2: Stay Human
A new gameplay video was showcased for Dying Light 2: Stay Human. The trailer depicted combat and some of the new enemies you'll encounter throughout your adventure which takes place 20 years after the events of the first game. The developers said that the title is set during a modern Dark Age and features twice the number of parkour moves.
Microsoft Flight Simulator will get Top Gun content later this year when the film premiers. Apart from that, World Update 6 launches next month and focuses on Germany and some surrounding countries. There's a lot more content being added too, like air races and historic planes.
Archvale, Chinatown Detective Agency, Flynn: Son of Crimson, Into the Pit, Midnight Fight Express, Next Space Rebels, and other Humble Games will be added to Xbox Game Pass soon. A trailer depicted the varied experiences hitting the service.
Age of Empires IV
A new interview with Age of Empires IV developers revealed the way they incorporated historically-accurate weapons into the game. The detail that went into even making sure a trebuchet worked properly is mind-boggling, to say the least.
Xbox Cloud Gaming is coming to consoles at 1080p 60 FPS. If you don't have an Xbox Series S or Xbox Series X, you can play current-generation games through the cloud starting Holiday 2021 on your Xbox One, Xbox One S, or Xbox One X.
The new Wasteland 3 expansion called Cult of the Holy Detonation is coming on October 5. The developers detailed the new enemies you'll encounter in the game in Cheyenne Mountain.
Sea of Thieves is getting a Borderlands-themed special event today. You can earn a ship skin until the first week of September. The Mayhem skin even features a pirate Claptrap at the front!
State of Decay 2: Homecoming is the latest expansion for the game. It's launching on September 1 and adds new weapons and much more to the title. Homecoming also features a number of bug fixes and other optimizations on all platforms. In other news, State of Decay 2 crossed 10 million lifetime players!
Stray Blade
Stray Blade is an action role-playing title from 505 Games. You step into the shoes of a rogue adventurer exploring the ancient Valley of Acrea with your wolf companion. The game focuses on exploration and mastering your powers to restore order to this hostile land.
Paradox Development Studio is the team behind the sequel to one of the most popular strategy games ever made. Crusader Kings III is a historical grand strategy experience that's finally making its way to consoles. Your goal is to ensure the success of your royal family through whatever means necessary.
Psychonauts 2 launches tomorrow, August 25, and it got a mind-bending launch trailer at gamescom. You step into the shoes of Razputin Aquato as you try to uncover the true identity of the mastermind behind a high-profile kidnapping. The trailer highlights the game's stunning and varied visuals, as well as its platforming gameplay. Read our review of it here.
The Gunk
The Gunk is a third-person action-adventure that focuses on space explorers that happen upon a dangerous planet plagued by a corruptive substance. The goal is to explore, gather, craft, and survive this menacing world.
During gamescom, Microsoft announced a new Forza Horizon 5 Xbox Wireless controller and more details about the game. We also got eight minutes of brand-new footage. Suffice to say, the game looks incredible!
---
That's everything that was showcased during the Microsoft event at gamescom. Forza Horizon 5 blew us away because its opening sequence reminds us of The Fast and the Furious.
What was your favorite announcement? What trailer stood out for you the most? Let us know!