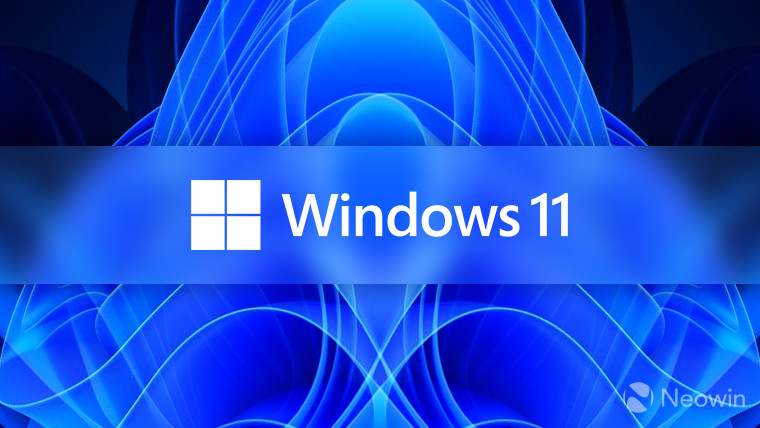 Earlier this month, we published a piece highlighting the top 10 changes that people are requesting from Microsoft when it comes to Windows 11, based on the upvote counts in the Feedback Hub. The article sparked some interesting discussions in our comments section as well, but some of our readers noted that Microsoft keeps "deleting" some upvotes so the actual number of supporters for a change request is much higher.
At that time, I ignored those comments because I do not use the Feedback Hub regularly enough to validate those claims. However, since then, I've been occasionally looking at the upvote counts and they do appear to be on a downward trend, for some reason. At this point, I'm not saying that Microsoft is deleting upvote counts per se - as I have no hard proof for that -, but if it's a bug, it's certainly noticeable. Indeed, at least one of our readers noted that the upvote count fluctuates in both directions for them, so it could be due to a bug, but for me, it always decreases significantly for some pieces of feedback within a couple of days. It's important to note that you cannot downvote items in the Feedback Hub, so the decrease in upvotes is definitely not a user-triggered event.
Check out the comparison between the numbers I reported on December 3 versus the upvote counts I see now on December 24:
As you can see above, we have decreases in upvote counts as high as 40% for some pieces of feedback. While there are increases for a couple as well, they are not as significant as the downward spikes.
Given that some readers have noticed fluctuations in both directions and that we see small upward spikes for some pieces of feedback too, I'm more inclined to believe that this is a visual bug rather than intentionally malicious behavior from Microsoft. That said, it's not excusable, especially given that people have been complaining about their upvotes being "deleted" for quite some time.
I know that some Microsoft engineers are quite responsive on Twitter, but at the end of the day, the Feedback Hub is supposed to be the primary and formal channel of communication between Windows consumers and Microsoft, so it's essential for the company to sort out issues like these to maintain a respectable level of trust. "File it in the Feedback Hub so Microsoft can ignore you" has become a sort of a meme in the years since the rollout of this channel of communication and Microsoft isn't doing itself any favors by seemingly "deleting" upvote counts on popular pieces of feedback.
---
What are your thoughts on the matter? Do you use or monitor the Feedback Hub regularly enough to be bothered by discrepancies like these? Let us know in the comments section below!